Join us at WODC 2021! #WODCUSA
This year marks the 11th anniversary of the World Orphan Drug Congress USA! Join EVERSANA and other industry leaders at the world's largest rare disease conference as we brainstorm and discuss ways to advance orphan drug development and improve access to life-saving therapies for patients.
More than 1,500 global attendees will convene at this in-person event in Oxon Hill, Maryland, from August 25 to 27. This conference is the life sciences industry's defining meeting on advanced therapies for rare diseases (featuring discussions on clinical development, manufacturing and commercialization of cell and gene therapies) as well as the annual gathering for artificial intelligence and digital health solutions transforming the rare disease industry! Register for WODC 2021 here.
Stop by the following panels to hear from EVERSANA's experts and thought leaders: 
"Next Gen Commercialization Models in Oncology"
Thursday, August 26, 11:35 am – 11:55 am EST
Successful commercialization of oncology products is extremely complex and difficult for all pharma and biotech companies. These ever-changing market dynamics now require manufacturers to rethink how they launch their oncology therapies in a dynamic and competitive market landscape. In this presentation, EVERSANA's experts will explain how to:
Overcome industry challenges, pivot strategies and improve pre-launch planning.
Optimize the allocation of resources to accelerate speed to market, manage costs, lower risk and better serve patients.
Adopt a new model with the agility, flexibility and scalability needed for a successful launch.
Featured Speaker: Suzanne Greenwood, RN, BSN
Senior Vice President and Commercial Lead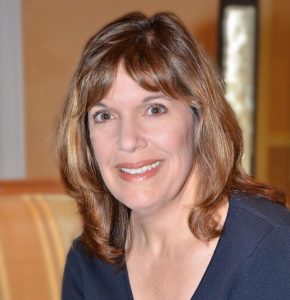 "Balancing a Personalized Approach in a Data-Driven World"
Thursday, August 26th, 12:55-1:45pm EST
The next generation of product launches and patient services demands integrated data and analytics across the patient journey to model value-based care as well as implement behavioral interventions to increase patient adherence and reduce healthcare system costs.
In this panel, industry experts will examine how to leverage patient data, predictive analytics and AI to:
Personalize patient engagement and improve adherence.
Deliver sophisticated, high-touch patient support programs to simplify patient onboarding.
Advance the commercialization of rare and orphan disease therapies.
Featured Panelist: Amy Hutnik
General Manager, Agency, Advisory & Evidence Services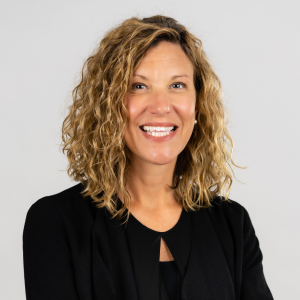 "Creating A Multi-disciplinary, Integrated Ecosystem for Patient Access and Affordability"
Friday, August 27th, 9:25-9:50am EST 
The commercialization ecosystem of tomorrow demands an agile, multi-disciplinary approach with patient-centric priorities, strategies and execution. To support the rich pipeline of rare and orphan disease therapies, manufacturers need to reimagine how they secure patient access and affordability.  
In this fireside chat, senior industry experts will discuss reinventing the commercialization model to secure the best access for patients and implement an ecosystem of coordinated stakeholders to further improve patient outcomes.  
Featured Panelist: Maria Kirsch
Senior Vice President, Head of Patient Services Operations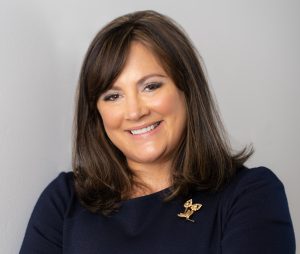 Ready to learn more about EVERSANA? Meet us at Booth 34A and connect with one of our experts today.
---
Solving Industry Challenges With the Only End-to-End Commercialization Solution
In a competitive global market, pharmaceutical manufacturers can't afford to waste time or resources on inefficient commercialization strategies.
EVERSANA™ COMPLETE Commercialization is an award winning model that is disrupting the pharma industry by optimizing investments, minimizing risk and increasing speed to market.
This innovative model:
Delivers more value than traditional licensing or launching on your own.
Activates a complete, ready-to-deploy, high-performance commercialization and distribution engine.
Accelerates your product from early development to marketing, effectively impacting patient outcomes and beyond.
Meet us at Booth 34A and connect with one of our experts in Washington, DC.