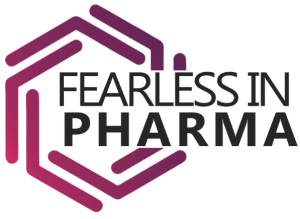 "Embracing scientific advances and novel technologies for leaders and innovators to address unmet needs and drive transformation and disruption in an ever-changing life science industry" is the theme of Fearless in Pharma's 2021 virtual conference.
During this two-day event, industry leaders will share their personal experiences and authentic stories of innovative and breakthrough thinking to move the needle in the areas of high-performance team execution, R&D advancements, commercial excellence and entrepreneurial leaps.
On Thursday, June 24, at 1:10 pm ET, EVERSANA's Ellen Cappellino, SVP, Market Access and Patient Services, will be featured in the presentation, "Addressing Unmet Medical Needs Through Bold Innovation."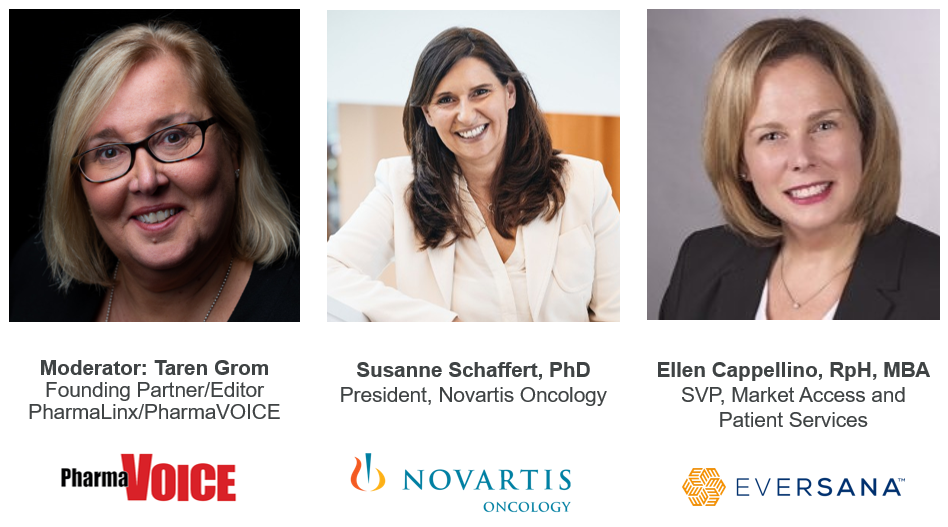 The panel will discuss how today's mainstay treatments are yesterday's innovations. "To extend and improve patients' lives, we have a duty, a responsibility and a desire to transform standards of care and create the innovations of tomorrow." – Fearless In Pharma 2021
Visit the conference website for more information about the full 2-day event.