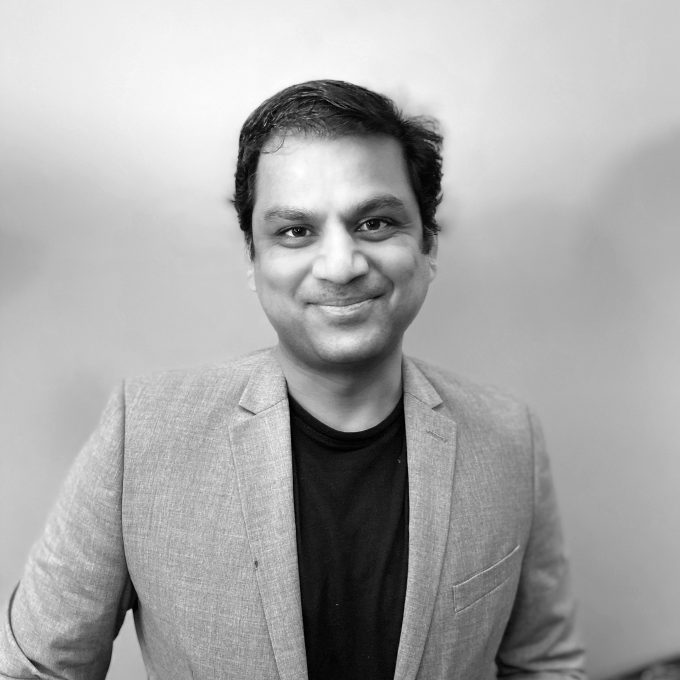 Tuhin Maity
Expertise:
Consulting (Strategy Management & Regulatory), Consulting (Strategy Management and HTA requirements), Data & Analytics, Data & Software (Pricing, HEOR), Data and Software, Health Economic Marketing, Health Economic Research, Health Research Methods, HEOR, Market Access, Medical Information & Pharmacovigilance, Peer-Reviewed Publications, Pharmacovigilance, Rare Disease, Research & Insights, RWE, Safety Surveillance
Tuhin is a health economist who, prior to joining EVERSANA, worked as a health economist at Patient Access Solutions (PAS). He is responsible for developing the pharmacoeconomic dossier for Canadian HTA submissions, which includes developing pharmacoeconomic strategies for the Canadian public and private payers, adaptation, and reprogramming of the pharmacoeconomic models, model validation, and KOL outreach.
Tuhin is also a doctoral researcher at McMaster University, pursuing research in the economic evaluation of adverse drug reactions using real-world evidence and big data analysis. In the past, Tuhin worked in diverse roles in academia, government lab, and industry, including managing and conducting basic research in life sciences, in the U.S., Canada, and India. Tuhin has a graduate degree in chemistry from the University of North Carolina at Chapel Hill and an MBA from the University of Toronto.