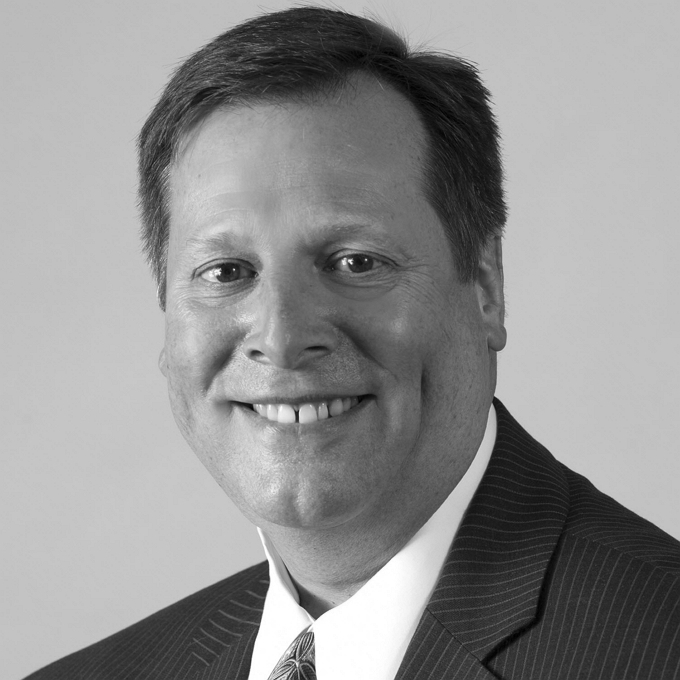 Thomas Schoenwaelder is a highly experienced global pricing and market access executive and is adept at assessing market access opportunities to successfully drive access, revenue and profit growth. Thom has more than 30 years of consulting and pharma industry experience in the areas of US managed markets, global market access, commercial strategy, pricing, contracting, value strategy, HEOR, reimbursement and commercial decision support. He also has hands-on clinical and consulting experience in such therapeutic areas as rare diseases; oncology, hematology, immunology, endocrinology, renal, respiratory, CNS, cardiovascular and infectious diseases.
Thom's consulting and sales experience includes senior-level management positions that had him directly working across pharma, biotech and diagnostic companies, advising clients on a wide range of corporate, portfolio, brand and market access strategy needs. He spent 20 years on the industry side, most recently at Sanofi-Aventis, where he led the development of market access, pricing and contracting strategies across launch and marketed products and portfolios for all customer segments. At IMS Health (now IQVIA), he established the managed markets consulting function within IMS Health Consulting. He has worked at Novo Nordisk, @Outcome, Health Management Solutions, The Zitter Group's Center for Health Outcomes Evaluation, Innovex (Quintiles) and Bristol-Myers Squibb. Thom's first industry role was as a hospital representative with TAP Pharmaceuticals.
For more than a decade, Thom has lectured on pricing and value in Rutgers' Executive MBA Program; and for seven years, he practiced as a registered, certified physician assistant in surgery and internal medicine. Thom holds a Bachelor of Science degree in medical science from SUNY at Stony Brook, School of Medicine, Department of Physician Assistant Education.