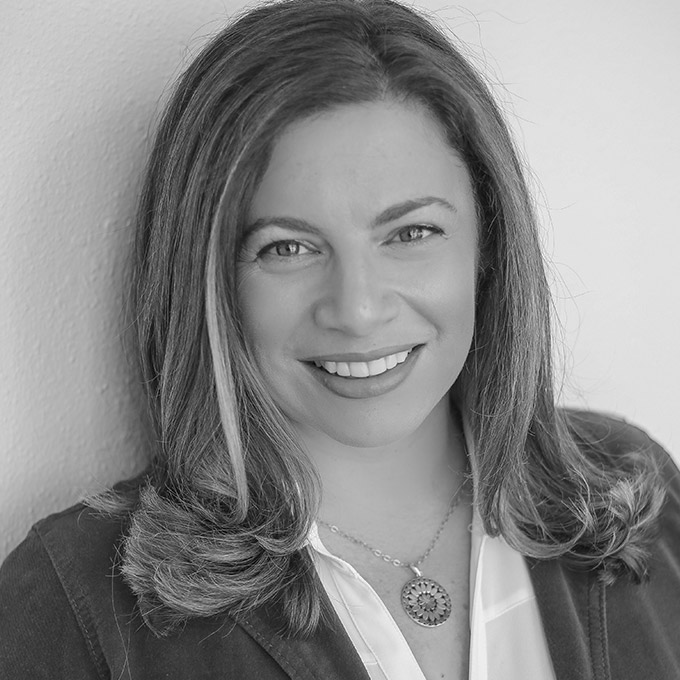 Sandra Shpilberg
Managing Director
EVERSANA
Sandra Shpilberg
Sandra's entrepreneurial spirit and experience in the pharma and biopharmaceutical industries led her to develop a breakthrough digital patient identification technology designed to accelerate drug development and commercialization for biopharmaceutical companies. The product currently serves more than 40 companies in helping to accelerate clinical trial enrollment in rare diseases and oncology.
Medical Marketing & Media named her a Top 40 Healthcare Transformer, and in 2018, she was a featured speaker at SXSW.
Originally from Uruguay, Sandra speaks fluent Spanish and brings a global approach to her work.
She holds an MBA in marketing and entrepreneurial management from the Wharton School at the University of Pennsylvania.
Expertise:
Patient Journey, Stakeholder Engagement & Promotion (Patients, Payers, Providers)
Events with Sandra Shpilberg