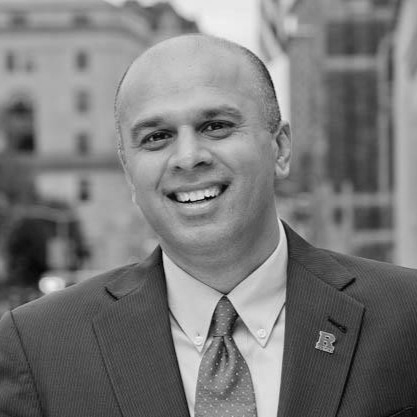 Rohit Sood
Executive Vice President, EVERSANA COMPLETE Commercialization®
Expertise:
Brand Plan Development, Commercialization, Digital Medicine, Forecasting Activities, HEOR, Leadership, Management, Market Access, Oncology, Operational Transformation, Patient Journey, Product Launch, Project Management, Rare Disease
Rohit leads the EVERSANA COMPLETE Commercialization® business which consists of a world-class global life sciences commercialization team who drives the execution of our partnered multi-TA portfolio. He is responsible for shaping the commercial structure, operations, and culture that delivers our innovative and disruptive EVERSANA COMPLETE model.
During his three decades of strategy and operations experience in the life science and technology services industries, Rohit has advised senior management and CxOs of global life science companies on critical topics including therapeutic area growth strategy, R&D, licensing, launch/commercial planning, digital transformation, and go-to-market commercial models.
Rohit has a track record of driving topline business growth while identifying significant operational efficiencies in PE-backed, startup, and publicly listed organizations.
Rohit holds BS in Computer Science and Applied Mathematics from SUNY Stony Brook, an MS in Telecommunications from Pace University, and an MBA from Rutgers Business School.