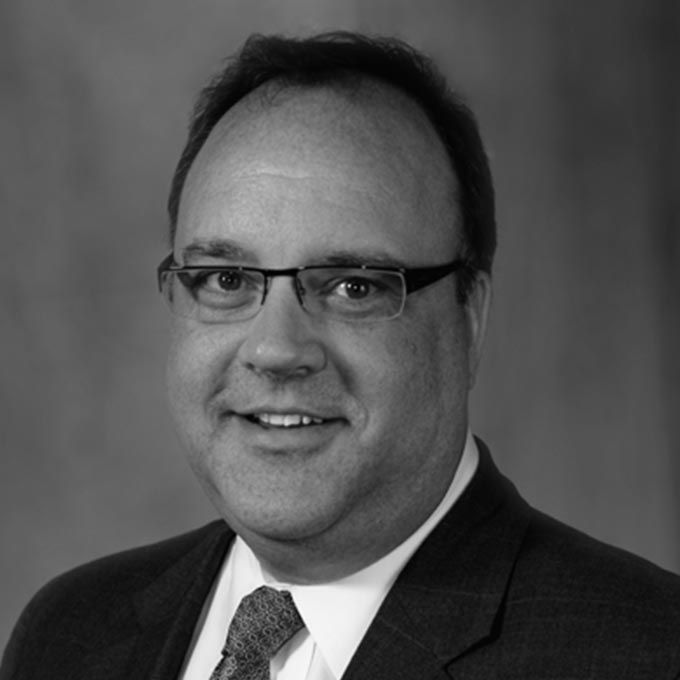 Rod Cavin
EVERSANA
Rod Cavin
Rod has more than 20 years of experience in health care and consulting. His area of emphasis is scenario and strategy development.
He has written articles for national trade publications on topics including potential Medicare pricing models and the future commercial payer landscape. Previously, Rod was vice president of strategic development and marketing for Health Alliance Medical Plans and vice president for managed care at PCS Health Systems.
In these roles he worked closely with public and private payers to develop innovative solutions to healthcare delivery.
Expertise:
Research & Insights