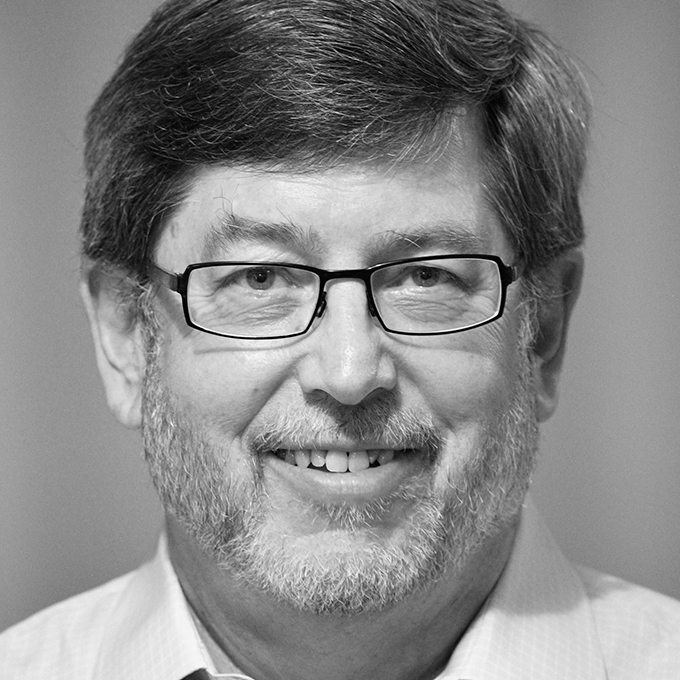 With over 30 years of consulting and executive leadership throughout Europe, North America, and Asia, Rob Arnold has developed creative solutions to some of the most challenging business situations in Life Sciences.. He's responsible for innovations and transformations including R&D portfolio management and redirection of some of life science's largest companies.
Rob speaks at industry forums, business schools and professional associations on strategy in life sciences and has published many professional papers.
He holds an MBA from the Amos Tuck School of Dartmouth College and an MA from Cambridge University.