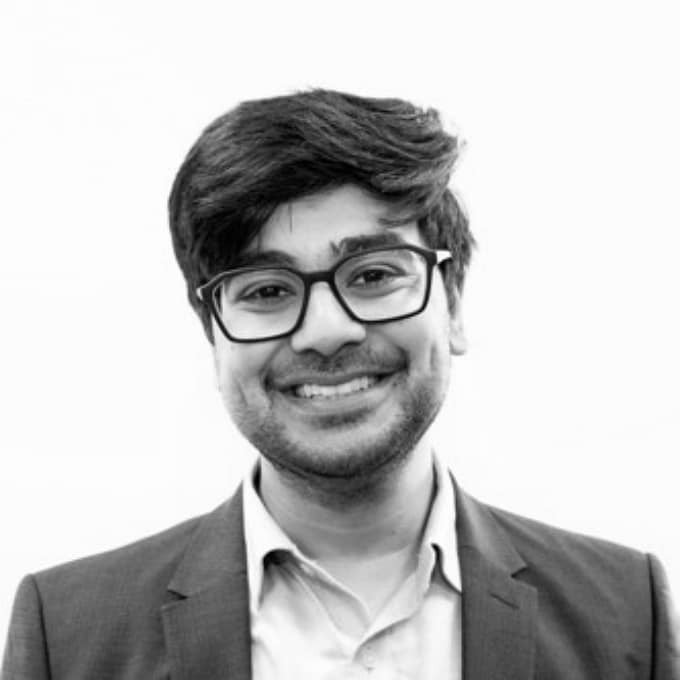 Rana is involved in a variety of data analytics/evidence synthesis projects such as clinical trial data analyses, systematic/narrative literature reviews, meta-analyses, network meta-analyses, matching-adjusted indirect treatment comparisons, and propensity-score matching analyses, as well as market access and health economic projects such as budget impact models, cost calculators, and abstract/manuscript development across several disease areas.
Prior to joining EVERSANA, Rana worked as a student epidemiologist and data analyst with the Niagara Region (Public Health). In this position, he was responsible for managing, analyzing, and interpreting data from large knowledge repositories such as the Canadian Community Health Survey (CCHS), Integrated Public Health Information Systems (iPHIS), and IntelliHealth to support program planning and decision making within public health. Rana was also involved in synthesizing information and developing a variety of data derived products (e.g., reports, summaries, presentations) to inform resource allocation and strategic planning.
Rana earned an MSc in Health Research Methodology, and holds a BSc degree in Life Sciences, both from McMaster University.