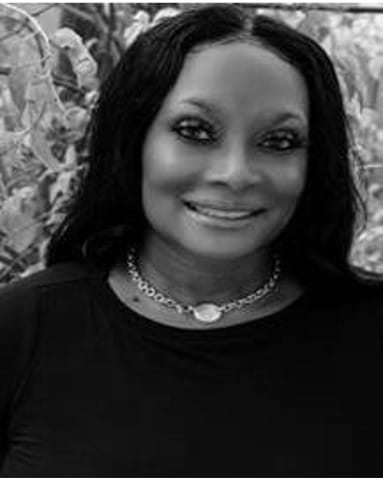 With over 28 years of industry experience, Nakita brings a wealth of knowledge and education in compliance, contract negotiations, revenue cycle, facility and provider reimbursement services, patient and healthcare provider interactions, and pharmaceutical manufacturer patient programs.
She has extensive healthcare experience in staffing skills assessments and consulting as well as readiness launches of new FDA approved products. Notably, she had successful implementations of six hospital entities, moving from individual patient accounting systems to one (1) platform.
Nakita has a vast background in recommending sensible solutions within multiple areas of healthcare, inclusive but not limited to: Patient Access, Oncology Billing & Compliance, ESRD, Academic Medical Services, Specialty Billing, Ambulance and Physician Billing, IV Infusion Therapy, and Substance Abuse/Detox Assessment & Treatment.