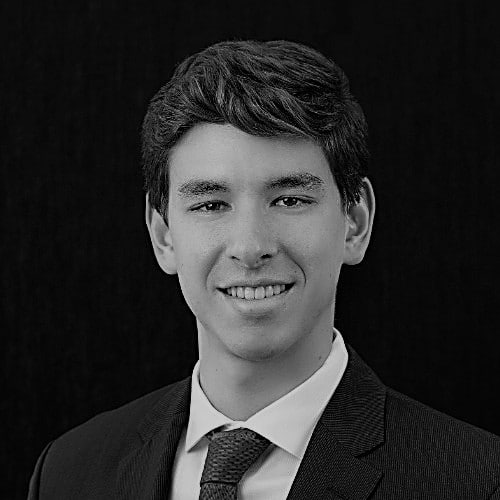 An Associate Principal with EVERSANA MANAGEMENT CONSULTING, Miguel brings biopharma consulting experience that spans a wide range of service offerings and domestic and foreign markets to his engagements with clients.
Miguel's work over the last several years has focused on launch pricing, market access, indication expansion, competitor launch implications and risk mitigation strategies, portfolio revenue maximization, and asset and payer channel prioritization strategies. In addition to having knowledge and experience in the US pharmaceutical market, Miguel is well-versed in several Latin American markets, most notably those of Brazil, Argentina, and Mexico.
Prior to joining EVERSANA MANAGEMENT CONSULTING, Miguel was a Consultant with Simon-Kucher & Partners. His work there focused heavily on pricing and market access for pharmaceuticals, biotechnologies, and medical technologies.
Miguel is multilingual, fluent in English, Spanish, and Portuguese and conversational in French.