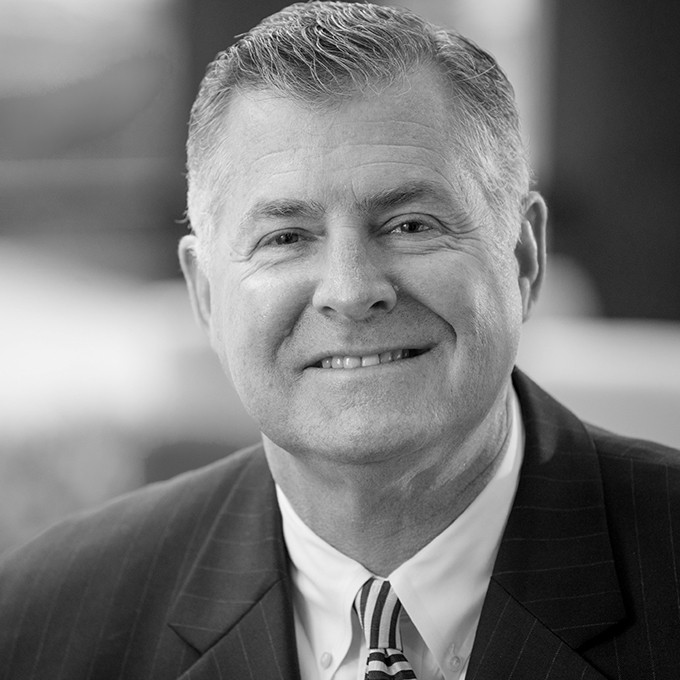 Michael ("Mike") has over 30 years of executive sales, operations and commercial leadership experience across many segments of the pharmaceutical industry, including outsourced commercial services, branded pharmaceuticals and active pharmaceutical ingredients.
Most recently, Mike was the Chief Commercial Officer for Azurity Pharmaceuticals in the Boston area, where he led the entire Commercial organization for a company that had recently received approval for its first FDA approved product.
Prior to that, Mike was Vice President of Business Development for Publicis Health Solutions. For many years, he was the Head of Commercial Operations and the Head of Business Development for IQVIA (previously known as Quintiles Commercial) in North America, as well as, the Business Unit Head for Strategic Partnerships for NovaQuest, which was the capital arm for Quintiles. In those executive leadership roles, Mike had full responsibility for designing, selling, operationalizing and leading a comprehensive portfolio of outsourced commercial services within biopharmaceutical and medical device companies.
He also held a senior commercial leadership position in North America with Antibioticos, Inc., one of the world's largest producers of penicillin and cephalosporin-based APIs, headquartered in Milan, Italy. He had full responsibility for Sales, Marketing and all Business Development activities across North America during his years of heading up Antibioticos, Inc.
His branded pharmaceutical business experience came through his years of increased leadership responsibilities in sales, customer marketing and managed markets at Allergan and Searle Pharmaceuticals (now Pfizer).
Mike earned a B.S. degree from Fairleigh Dickinson University in Teaneck, NJ.