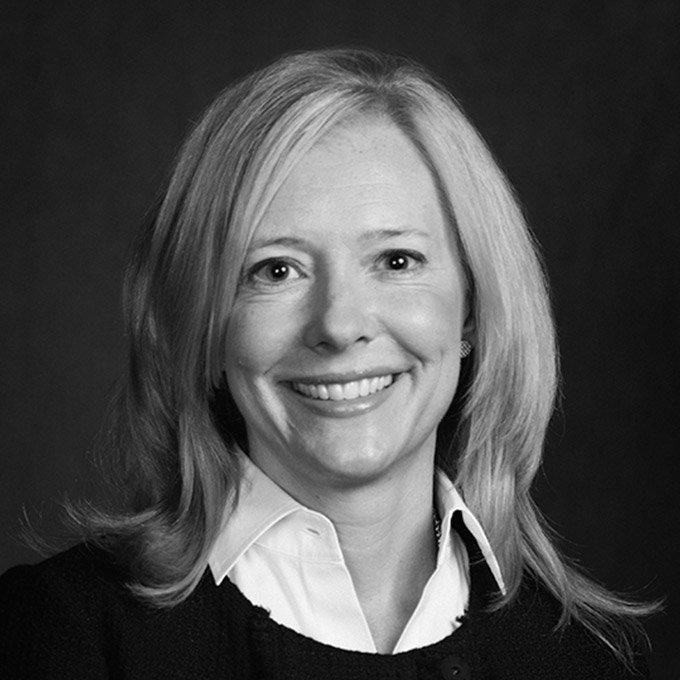 Megan's deep understanding of the promotional continuum allows her to use her expertise in marketing, advertising, and medical education to integrate managed market channels into clients' strategic plans.
For more than 20 years, Megan has led teams in therapeutic areas such as pain, cardiovascular disease, diabetes, women's health, oncology, anti-infectives, respiratory illness, and allergy—ranging from orphan products to billion-dollar blockbusters. This includes US and global product launches and line extensions. She has worked across the product life cycle, from developing disease-state value propositions to implementing pull-through programs for products with loss of exclusivity.
Megan holds a BA with honors from Gettysburg College.