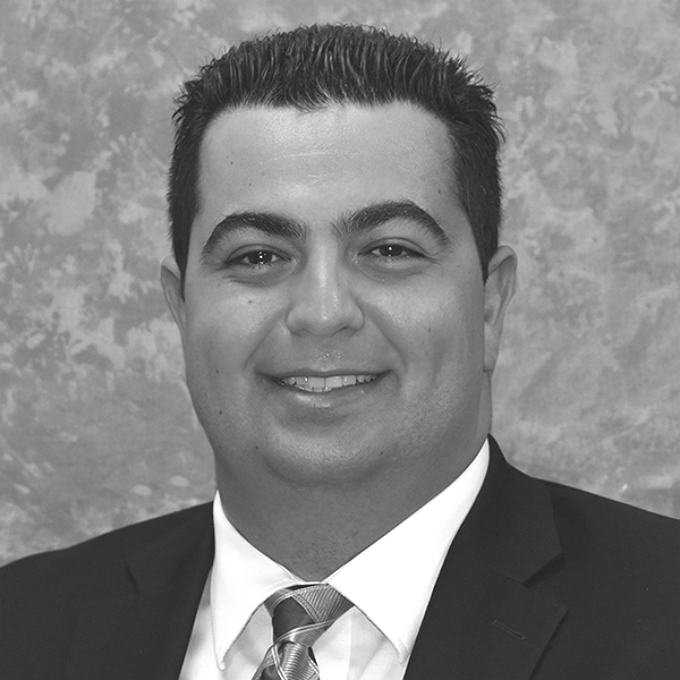 Matthew Pakizegee, PharmD
Medical Associate, Government Policy Systems
EVERSANA
Matthew Pakizegee, PharmD
Matthew supports clinical services and leads clinical content for Government Policy Systems (GPS).
He facilitates discussions with EVERSANA's bench of payer consultants and manages government policy content including topics impacting healthcare delivery systems.
He has held a variety of roles in biopharma, some of which include landscape analyses in oncology, advisory boards for respiratory and analgesic products, and market intelligence for hypercholesterolemia products.
Matthew received a PharmD and master's degree in healthcare decision analysis from the University of Southern California
Expertise:
Stakeholder Engagement & Promotion (Patients, Payers, Providers)