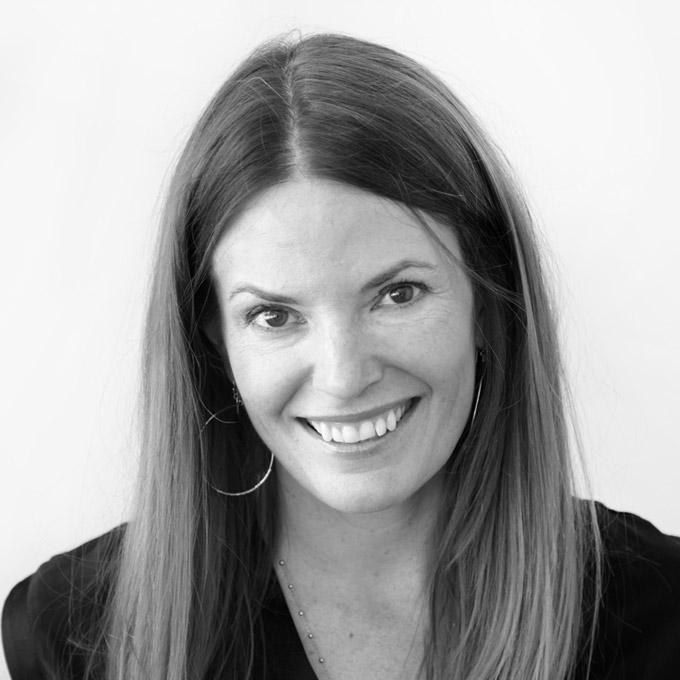 Kristin LaBounty Phillips
Managing Director, Patient Engagement
EVERSANA ENGAGE
Kristin LaBounty Phillips
Kristin brings more than 15 years of strong program planning, product launch, and content strategy experience to the Patient Experience Project(PEP).
Throughout her career, she has sought to apply her background in public health and health behavior change to both professional and patient healthcare marketing across a range of categories, including neurology, oncology, infectious disease, women's health, and, most recently, orphan diseases.
At PEP, Kristin has worked closely on accounts for over 20 rare diseases and leads the agency's efforts to help biopharma companies partner with patients and caregivers to design and deliver the best patient experience. Kristin was recognized for her leadership and impact in the pharmaceutical industry in PharmaVOICE100.
She holds an MPH from Yale University and a BS in biology from Cornell University.
Expertise:
Patient Journey, Stakeholder Engagement & Promotion (Patients, Payers, Providers)