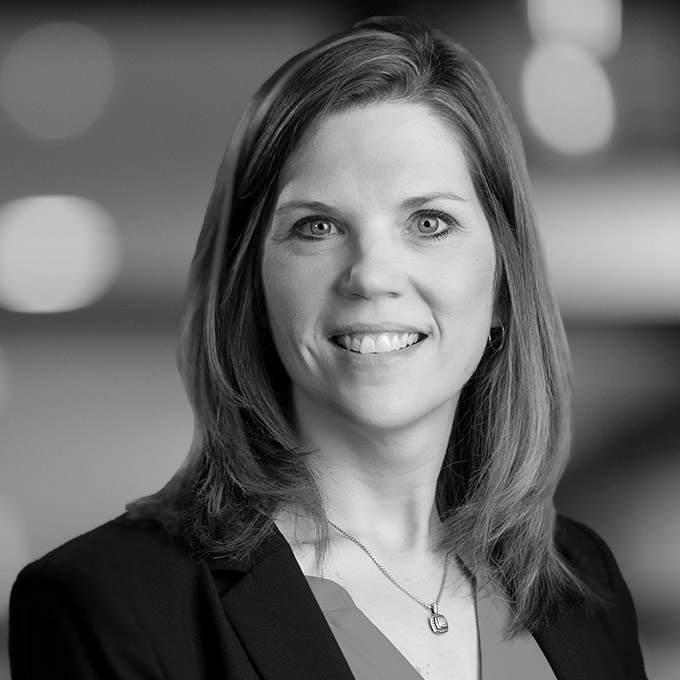 Kathi Henson
Chief Patient Officer, Senior Vice President, Integrated Commercial Services
EVERSANA
Kathi Henson
Kathi has more than 18 years of experience with pharmaceutical manufacturer services and understands the nuances of working directly with patients to deliver positive outcomes.
While recognizing that each patient, therapy and client is unique, she works to ensure consistency in best practices around performance and operations. Kathi's focus is on building best in class care team operations with high levels of patient and client satisfaction.
In previous roles, she led patient services operations for more than 100 manufacturer sponsored programs as well as clinical and specialty pharmacy teams.
Kathi holds an MBA from the University of Missouri-St. Louis and a Bachelor of Science from the St. Louis College of Pharmacy.
Expertise:
Affordability Programs (PAP, Copay), Hub & Adherence Solutions, Patient Journey, Specialty & Direct-to-Patient Distribution, Stakeholder Engagement & Promotion (Patients, Payers, Providers)