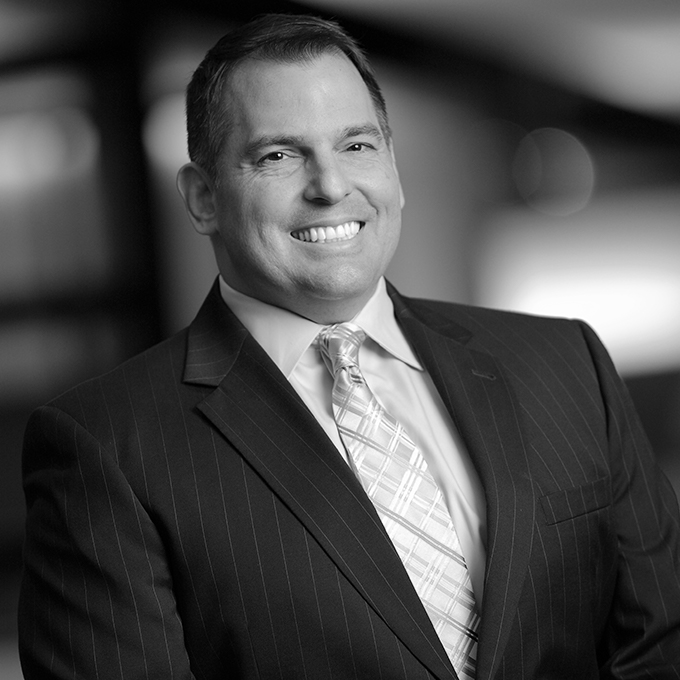 Joseph Birdsall
Senior Vice President, Financial Services
EVERSANA
Joseph Birdsall
Joe Birdsall is Senior Vice President, Financial Services. With more than 20 years of pharmaceutical leadership and consultative client relationships, Joe understands how to deliver efficient, accurate and timely financial services. He is a seasoned expert in contracting, pricing, intake, fulfillment, cash, collections, reporting and customer support, as well as government pricing and Medicaid rebate programs.
Joe held leadership roles at several Fortune 500 companies including AstraZeneca, Mylan, Accenture and most recently Otsuka Pharmaceutical, where as Senior Director of Payer Marketing, he was responsible for the overall market access, pricing and contracting strategies. Previously at Mylan, Joe served as Senior Director, Contracting and Pricing, where he led strategy, negotiations and maintenance across a broad portfolio of products in brand, specialty, institutional and generic divisions.
Joe's  experience also extends to commercial drug launch and lifecycle management, highlighting his broad-based background in the pharmaceutical industry.
Expertise:
Global Channel Management & 3PL
Events with Joseph Birdsall