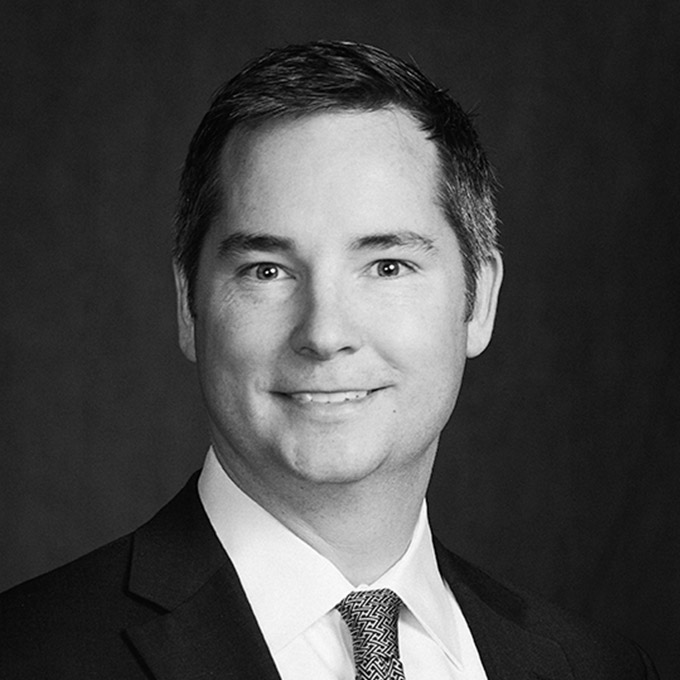 Jonathan Hodgson
Senior Principal
Promidian, an EVERSANA™ Company
Jonathan Hodgson
Jonathan has almost 20 years of experience helping biopharmaceutical companies make better strategic decisions in the areas of commercialization, research and development, portfolio planning, launch pricing and reimbursement, forecasting, asset valuation, and more across a broad range of therapeutic areas.
Jonathan's experience spans both commercial and market-access questions and the development and application of both quantitative and qualitative insights. As such, he brings particularly deep expertise in leveraging innovative methodologies and large data sets to support analysis and strategic decision making.
He is an emerging leader in applying novel pricing methodologies to reimbursement for rare disease therapies. Jonathan has lectured on valuation approaches and techniques at the Massachusetts Biotechnology Council, and he co-authored "Biopharma: Beyond the First Product," an in-depth look at critical success factors for growth of emerging biotechs, published in In Vivo.
Jonathan earned an MBA from Harvard Business School and a BA in economics from Dartmouth College.
Expertise:
Consulting (Strategy Management & Regulatory)