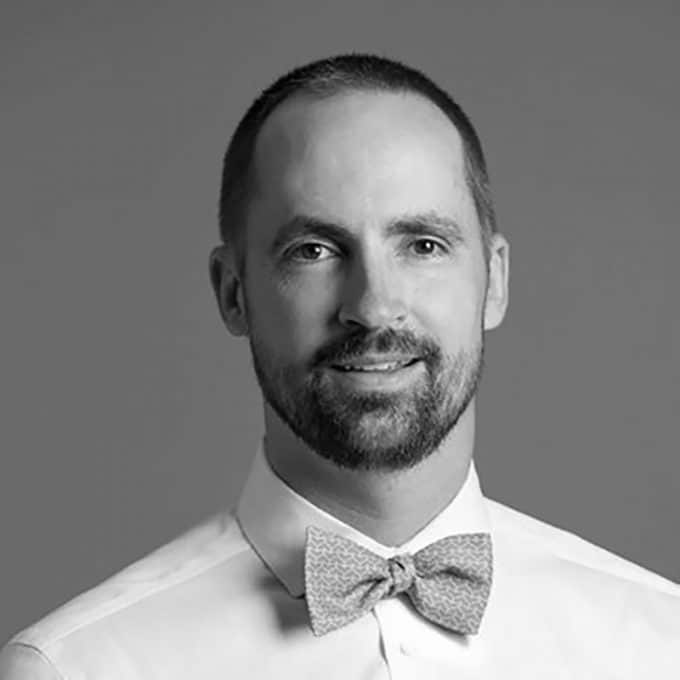 Jim Kaveney is leading training and development at EVERSANA as Vice President of Training, Field Solutions, bringing more than 20 years of industry experience in pharmaceutical, biotech and healthcare to this role. Jim joined our team through Alkemy Partners, one of the fastest-growing learning and development agencies in the life sciences industry, where he was both founder and president.
At EVERSANA, Jim continues to actively drive innovation and design for learning solutions. His experience spans sales, marketing and overall leadership, but most of his career has been spent mastering learning and development techniques. While climbing the industry ladder, Jim gained extensive experience with pharmaceutical and biotech companies and furthered his knowledge in therapeutic areas such as oncology.
He has learned the ins and outs of market access, account management, selling skills and training adaptions for a high-efficiency sales force. Jim also has expertise in specialty services, with an emphasis on product launches, data and analytics, and mobile learning platforms. He serves as our expert in innovative training solutions for EVERSANA while also leveraging his training and development skills for clients. Jim works closely with clients to develop and implement a customized learning journey that will guide their teams through a strategic curriculum aimed to strengthen competencies, increase proficiency, and maximize learning and development.
Jim holds bachelor's degrees in biology and biology education and a master's degree in organizational leadership from Mercyhurst University.