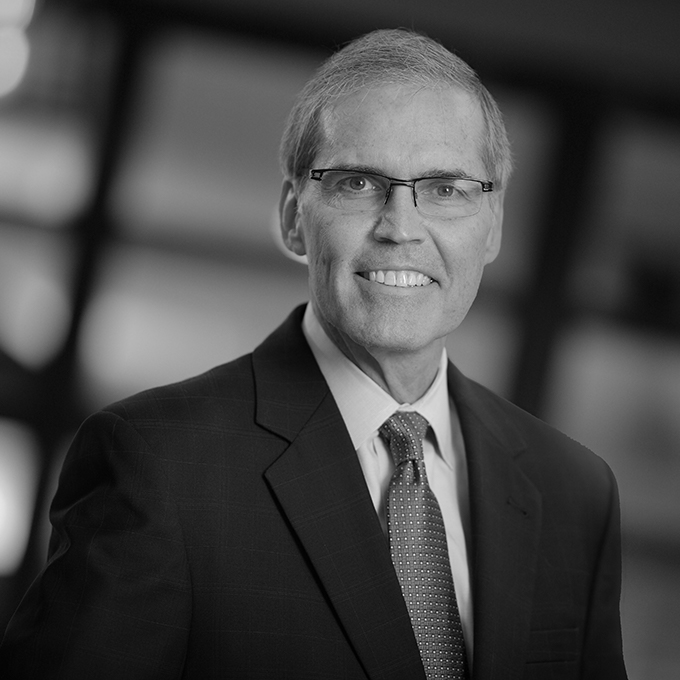 Jim Etter
Senior Vice President, Pharma 3PL Services
Expertise:
Global Channel Management & 3PL
Jim Etter is Senior Vice President, Pharma 3PL Services. Prior to that, he served with Pfzer for 20 years, culminating in the consolidation of three major operations into the company's Memphis location, which he helped design, build and staff as Pfizer's flagship distribution operation.
He also opened and staffed a new 900,000 square foot distribution facility in Memphis for Williams Sonoma while serving in a contractor capacity for the large retail/mail order entity.
Jim is a member of the Warehousing, Education and Research Council (WERC) and the Council of Supply Chain Management Professionals (CSCMP).
He holds a Bachelor of Science degree in Marketing from Indiana University, where he was a member of Phi Delta Theta and Army ROTC.
Upon graduation he served on active duty for four years with the United States Army, followed by several years in the
National Guard and Reserves.