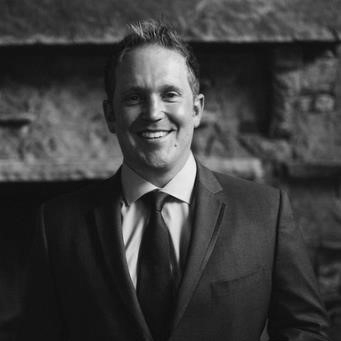 Jeff Dupont
Vice President, Quality Consulting
EVERSANA
Jeff Dupont
Jeff's 15-years of quality and operations experience has involved responsibility from research and development to post-market with a significant number of small start-up to Fortune 500 companies within the medical device, biologics, pharmaceutical, and tissue industries. He is experienced in compliance and compliance remediation, as well as working with R&D, regulatory, marketing, sales, legal, operations, manufacturing, and supply chain organizations.
Jeff has an extensive background in complex strategy development and execution in areas such as: quality systems, software, combination products, design control and risk management, design and process verification/validation (including cleaning & sterilization), corrective/preventive action, supplier qualification/management, as well as complaint handling/reporting. He has managed the startup of multiple medical device manufacturing facilities, domestically and internationally.
Jeff holds a BS degree in Biology from the University of Colorado.
Expertise:
Consulting (Strategy Management & Regulatory), Quality Assurance