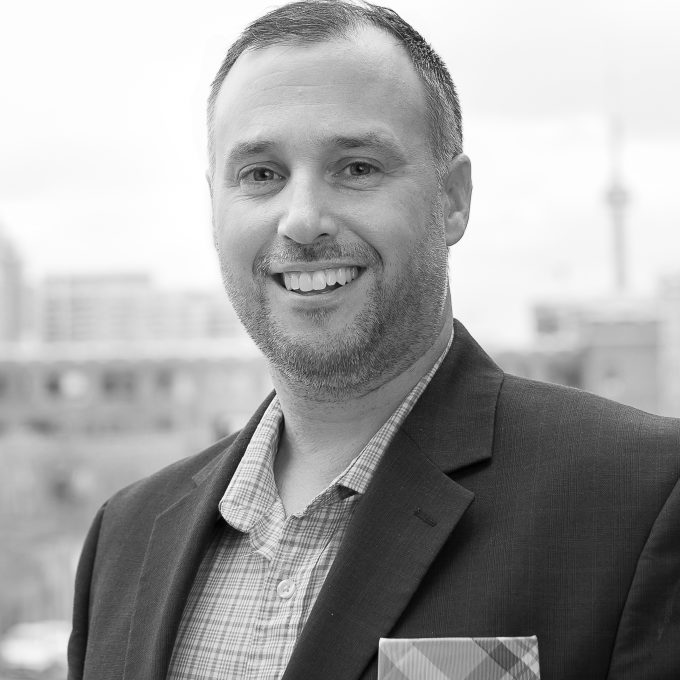 With nearly 20 years in the pharmaceutical industry, Jayson has worked on the industry side and in consulting to deliver brand success. He spent 7 years with Pfizer Canada, supporting Field Force Effectiveness initiatives and translated that into success in the field supporting therapies in the cardiovascular market.
Since moving into consulting, Jayson has supported the development of over 100 strategic plans and helped teams launch more than 20 brands into the Canadian market.
Jayson has a BSc (Honors Biochemistry, Specialist Biotechnology and Genetic Engineering) degree from McMaster University and an MBA from the DeGroote School of Business – McMaster University.