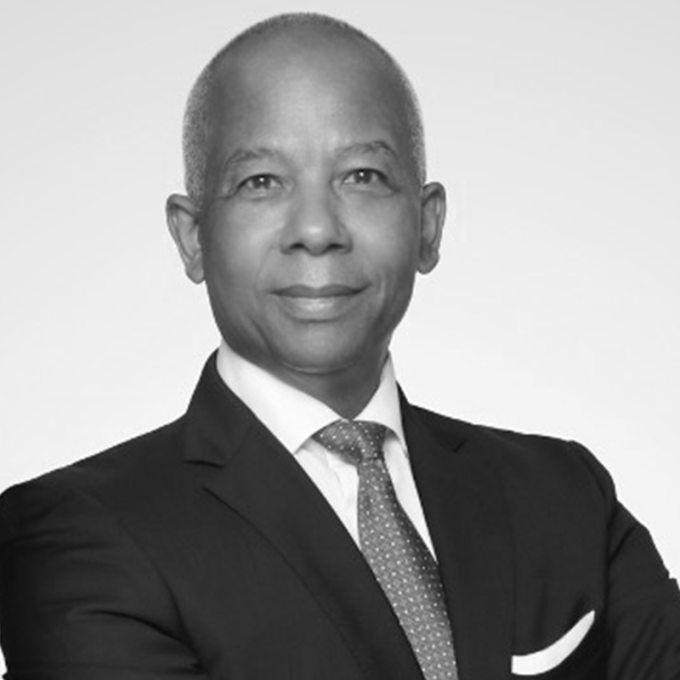 Ivan Tjong-A-Hung
Director HEOR & RWE for China
Expertise:
HEOR, Market Access, RWE
Dr. Ivan Tjong-A-Hung is a business leader for Health Economic and Outcomes Research & Real-World Evidence (HEOR and RWE) with over 30 years of experience in the Healthcare Industry. At EVERSANA China, he leads the business development activities and is building an experienced dedicated team for HEOR & RWE services.
Prior to joining EVERSANA, Ivan worked at Pfizer, Sanofi and Athena Healthcare Consultancy with placements in the Netherlands, France and China. He has extensive experience in Marketing, Medical Affairs, R&D, Consulting and in the design & application of HEOR & RWE to Brand communication, medico-marketing and sales.
Ivan's academic training includes a MD from the University of Utrecht in the Netherlands and an MBA with specialization in finance from the University of Manchester in the UK. He has also completed a Postgraduate course in Pharmaceutical Medicine (University of Wales, the UK).