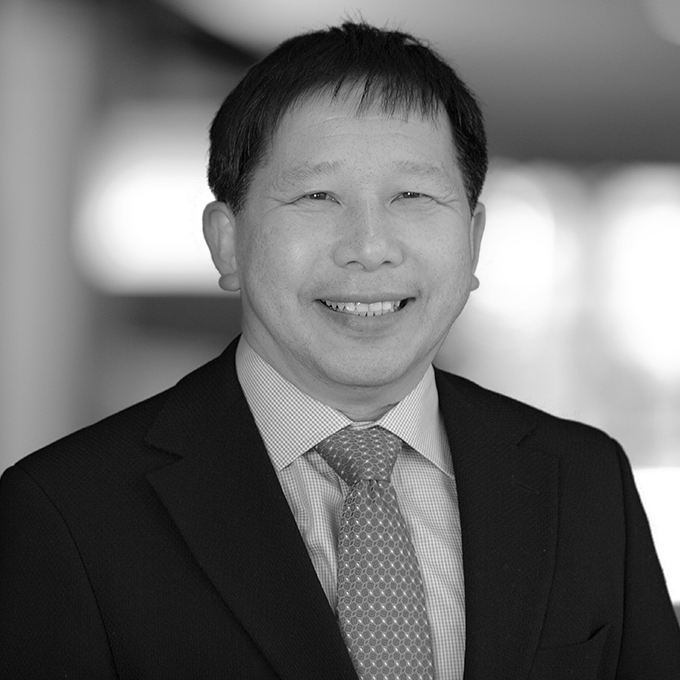 Herbert Lee, PharmD, MBA
Senior Vice President, Medical Communications & Pharmacovigilance
EVERSANA
Herbert Lee, PharmD, MBA
Herbert Lee, PharmD, MBA is leading the Pharmacovigilance, Medical Communications and Quality teams for EVERSANA.   He has over 30 years of experience managing medical information and communication services.
He drives the vision to create an efficient, effective and easy to use health experience by providing contact center services on behalf of our clients, using an integrated medical communications model backed up by an experienced team of healthcare professionals and life science staff members, comprehensive quality systems, global regulatory compliance and state-of-the-art operations, systems and equipment.
In the past, Herbert served as president/co-founder and vice president of business development for MedComm Solutions. He has extensive industry-based drug information work experience, having worked at several biotech and pharmaceutical companies, including Chiron Corporation, ALZA Corporation, Syntex Labs, XOMA and Cetus Corporation.
Herbert received a doctorate of pharmacy (PharmD) degree from the University of California – San Francisco (UCSF) School of Pharmacy. In addition, he completed an American Society of Health Systems Pharmacists (ASHP) -accredited residency program in Pharmacy Administration at the University of Chicago Hospitals and Clinics. Herbert also obtained a master's in business administration (MBA) degree from San Francisco State University.
Expertise:
Medical Information & Pharmacovigilance