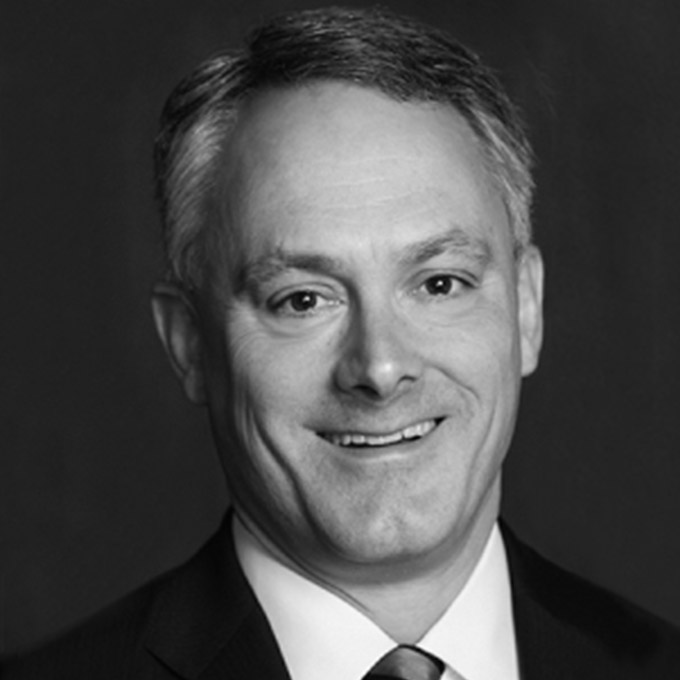 Eric Bishea
President, Marketing and Market Access
EVERSANA
Eric Bishea
Drawing upon nearly 30 years of experience across a spectrum of leadership roles in pharmaceutical sales, agency management, and managed care, Eric is widely recognized as an industry leader in marketing and market access strategy and operation.
During Eric's 15 years in sales and marketing for big pharma, he led regional and national account management and market development across multiple commercial and government payer channels, achieving brand success for his territories in the areas of access and reimbursement, sales training, key opinion leader advocacy, and cost modeling.
A distinguished military graduate who served as a captain in the US Army, Eric holds a BBA from St. Norbert College in De Pere, Wisconsin.
Expertise:
Affordability Programs (PAP, Copay), Pricing, Reimbursement & Market Access, Stakeholder Engagement & Promotion (Patients, Payers, Providers)