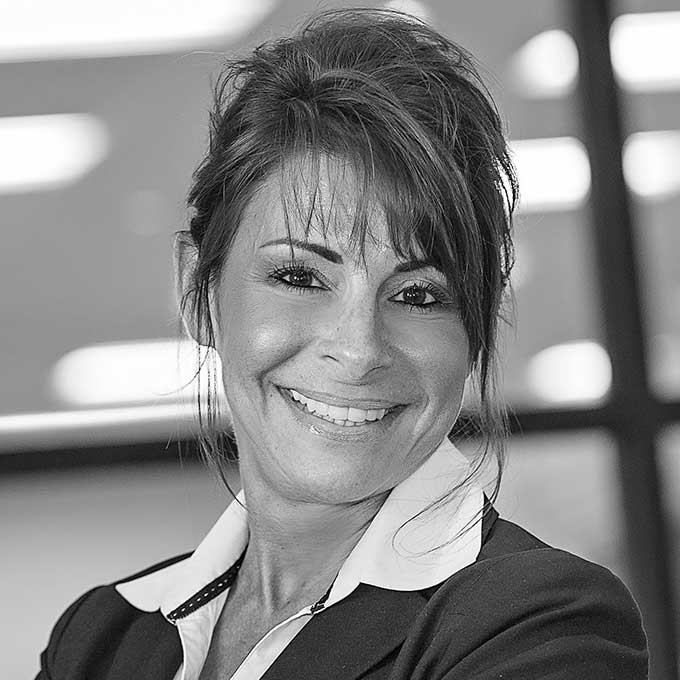 Diann Johnson
Executive Director, Business Development
EVERSANA
Diann Johnson
Diann has a robust background with more than 12 years of experience in patient services, specialty pharmacy and Pharmacy Benefit Management. Her extensive client services background has been key in developing trusted relationships, ensuring a progressive flow of business, and identifying opportunities for client investment and growth.
Diann came to EVERSANA from Express Scripts, where she gained experience in both PAP Account Management and PBM operations, helping her clients ensure patient access to therapy in the most cost effective manner.
Diann holds a BA from the University of Missouri – St. Louis.
Expertise:
Affordability Programs (PAP, Copay)