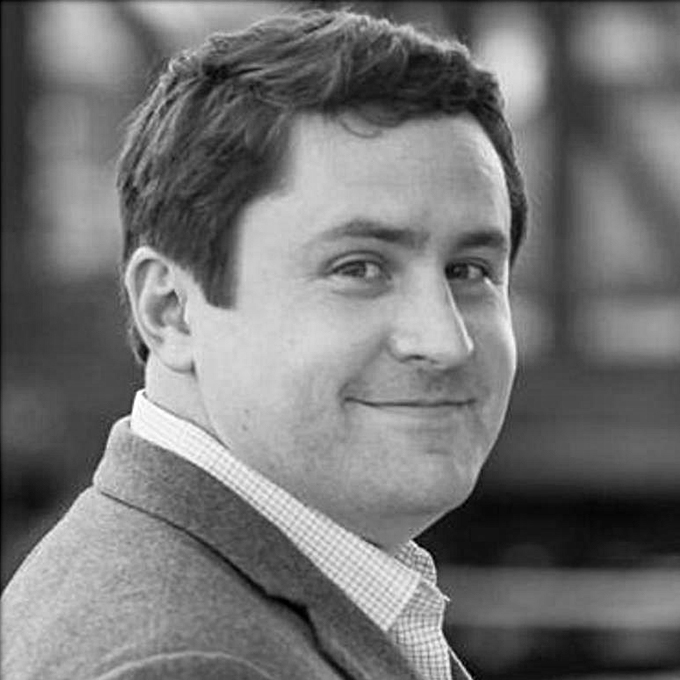 Brigham is a highly regarded speaker and thought leader on the value of data and analytics across the life sciences, pharma, and overall healthcare sector. His background is in data science and artificial intelligence (AI) and he excels at building best-in-class data software technologies to empower executives to make informed choices.
Prior to joining EVERSANA, Brigham was the co-founder and President of Concerto Health AI and Healthcare Partner at Symphony AI. Concerto developed the definitive data set for real-world data and was a leader in AI solutions for precision oncology. He also served as the Chief Data Officer at Decision Resource Group, and was responsible for building the company's overall data and analytics platform. Brigham is a member of Forbes Technology Council, an exclusive group of senior-level technology executives who discuss how emerging technologies can change the way we live. He is an adjunct professor of pharmacology and experimental therapeutics at Tufts University and Research Faculty at MIT Media Lab.
Brigham holds a PhD in Pharmacology and Experimental Therapeutics from Tufts University School of Medicine, and a bachelor's degree in chemistry from Northeastern University.