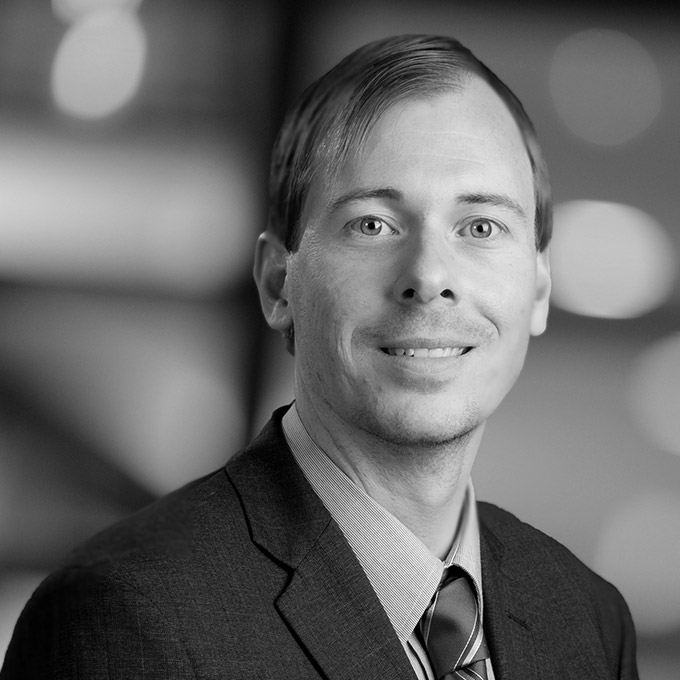 Brian Davis, RPh
Vice President, Payer Strategy
Expertise:
Digital Health, Digital Medicine, Digital Technology, Pricing, Reimbursement & Market Access, Stakeholder Engagement & Promotion (Patients, Payers, Providers)
Brian is a seasoned healthcare expert with more than 15 years of experience working in compliance, pharmacy benefit design, market access, and provider reimbursement. Throughout his career, Brian has leveraged his deep understanding of healthcare policy, real-world evidence generation, and data analysis to develop market access and reimbursement strategies and compelling value narratives for his clients.
In a previous role, he led payer strategy for a specialty pharmacy provider and served as a point negotiator for variable provider network contracts and trade contracts for supply chain, preferred status/formulary, 340b, and reimbursement across all therapeutic categories based in USP model guidelines.
Brian has served as a compliance lead for FA, CDAG, MTM, and FWA for government programs, including MAPD, PDP, MMP, and Medicaid.
Earlier in Brian's career, he gained firsthand experience working with ERISA plans, state departments of insurance, CMS/Medicare and Medicaid, snd sterile compounding, nuclear, specialty, and retail pharmacy.
Brian holds an MS in pharmacy from the University of Florida and a BS in pharmacy from the St. Louis College of Pharmacy.