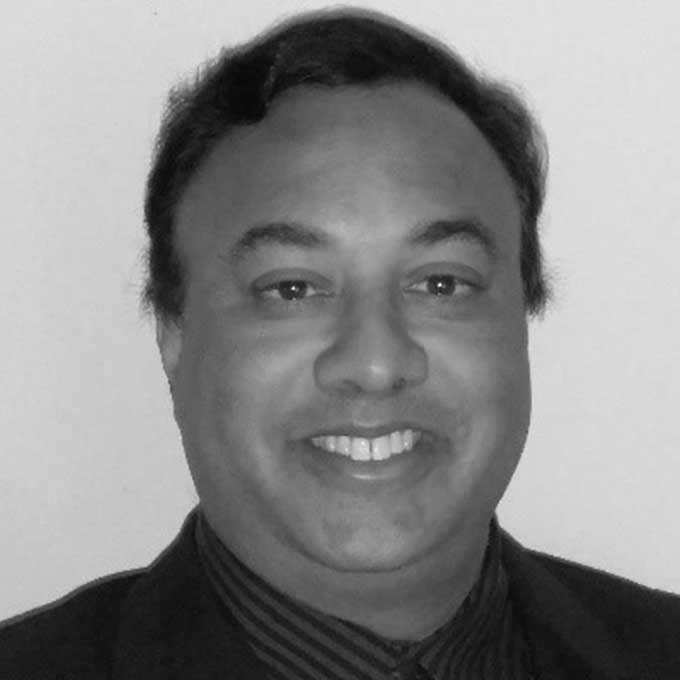 Ari has more than 25 years of experience in diverse management, consultant pharmacist and sales. He has practiced and managed in various pharmacy settings such as long-term care pharmacies, specialty pharmacies, workmen's compensation pharmacies and retail pharmacies.
Throughout his career, Ari has held volunteer roles within the profession of pharmacy, including being appointed by the Florida Governor to the Florida Medicaid Drug Utilization Board. He has served in the National Association of Specialty Pharmacy Legislative Committee and Florida Pharmacy Association Professional Affairs Committee. Ari holds 24 state licenses to practice pharmacy and is also a Certified Designated Representative in Florida for distribution of wholesale pharmaceuticals.
Ari holds a Master of Science in information systems (MSCIS) and a Bachelor of Science degree in pharmacy from Temple University School of Pharmacy. He has taken additional graduate level courses in pharmacoeconomics and business management.