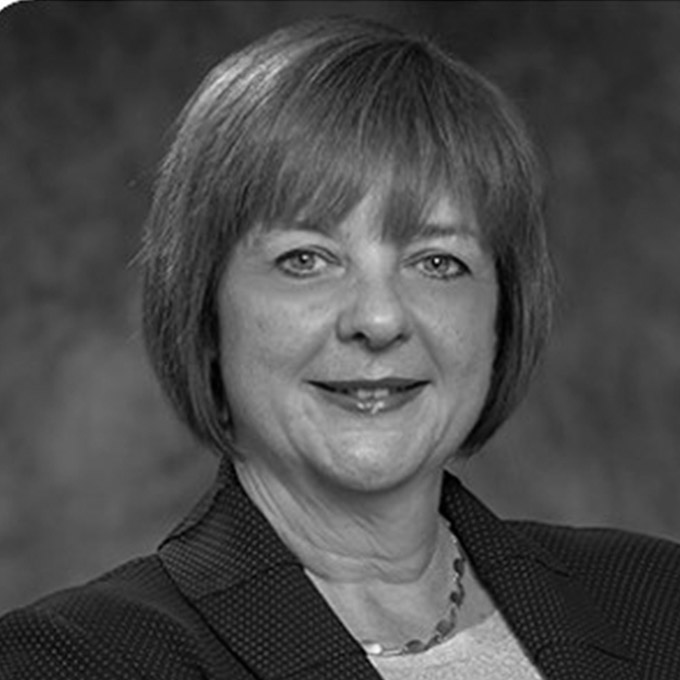 Anita Burrell
Vice President, Health Strategies Insights
EVERSANA
Anita Burrell
Anita leads the comprehensive global market access research and insights portfolio that provides valuable insights to leading biopharmaceutical companies as they research information to ensure success in international markets.
She has more than 2 decades of experience in the pharmaceutical industry in increasingly senior market access roles. Her experience includes leading the worldwide strategy for launch pricing and portfolio reimbursement, including global evidence generation strategies; bringing an oral MS therapy to market; and coordinating commercial effectiveness for the $3 billion diabetes space.
Anita's work is regularly published and presented at conferences. She is a member of special interest groups for biosimilars and digital health and is frequently invited to speak about these subjects, as well as real-world evidence, managed entry agreements, value proposition development, and value frameworks.
Anita holds an MBA from Kingston University in Kingston-upon-Thames, Surrey, UK, and an MA in economics from Dalhousie University in Halifax, Nova Scotia, Canada.
Expertise:
Pricing, Reimbursement & Market Access, Research & Insights
Events with Anita Burrell