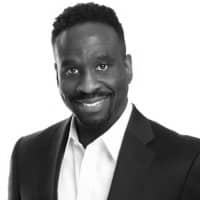 Timothy Bass, a Principal at EVERSANA MANAGEMENT CONSULTING, brings 18+ years of experience in commercial and medical strategy in industry and consulting.
He has worked throughout the product lifecycle from pre-clinical, clinical development, early-stage, and late-stage commercial strategy and launch. His experience spans across global markets US, Canada, Top 5 EU, and China.
Timothy has experience within industry and outside industry across many therapeutic areas, including oncology, cardiovascular, respiratory, neurology, and metabolic disorder. Beyond small molecule and MABs, Timothy has experience informing client commercial decisions across drug/device and vaccines modalities.
Timothy has partnered with pharmaceutical industry clients at various levels and functions within brand teams, medical affairs, quality, market access and pricing, clinical development, and new product planning to assist with pre-launch, at-launch, and post-launch to inform business decisions.
Timothy holds an MBA in Strategic Management from Davenport University and a BS from Eastern Michigan University.