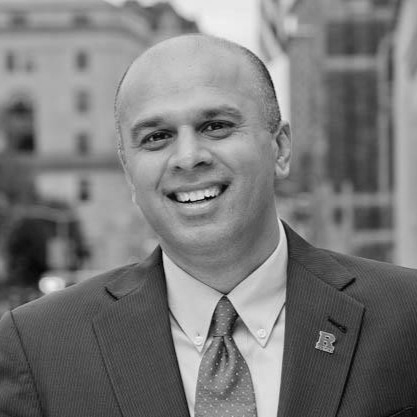 Rohit Sood
Executive Vice President, COMPLETE Commercialization
Expertise:
Brand Plan Development, Commercialization, Digital Medicine, Forecasting Activities, HEOR, Leadership, Management, Market Access, Oncology, Operational Transformation, Patient Journey, Product Launch, Project Management, Rare Disease
Rohit is helping EVERSANA disrupt the life sciences industry with innovative commercialization solutions. As a strategy and operations professional, he has served as both an advisor and global strategy leader, driving top-line business growth and identifying significant operational efficiencies in PE-backed, startup and publicly listed organizations. He has advised senior management and CEOs of global life sciences companies on critical topics, including therapeutic area growth strategy, R & D, licensing, go-to-market approaches, launch/commercial excellence and commercial models.
Rohit holds an MBA from Rutgers Business School and an MS in telecommunications from Pace University.