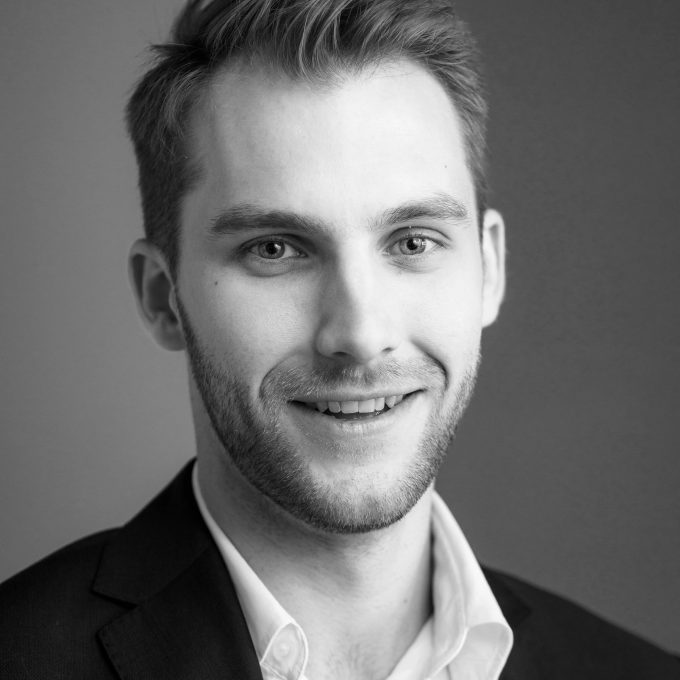 Richard Lech
Market Access and Pricing
Expertise:
Consulting (Strategy Management & Regulatory), Consulting (Strategy Management and HTA requirements), Market Access, Market Research, Medical Devices, Oncology, Patient Journey, Patients, Payers, Pricing, Reimbursement & Market Access, Product Launch, Project Management, Rare Disease, Stakeholder Engagement & Promotion (Patients, Payers, Providers)
Prior to joining EVERSANA, Richard joined Patient Access Solutions (PAS) in 2018 as a co-op student for his Master of Biotechnology (MBiotech) degree from the University of Toronto. During his time at PAS, he developed many market access strategies for a variety of products targeting a wide range of therapeutic areas, such as medical devices, oncology, gene therapies, and rare diseases. Through these projects he became passionate about pharmaceutical pricing strategies and hopes to improve access to drugs for rare diseases across Canada.
Prior to PAS, Richard gained industry experience in Europe for Bowil Biotech, where he scaled-up a bacterial nanocellulose manufacturing process that supported DePuy Synthes' commercialization of a neurosurgical implant. As an undergraduate student, he worked on two research projects that focused on characterizing the proteomic profiles of type II diabetes and periodontal disease at the University of Toronto's Institute of Medical Sciences and Wilfrid Laurier University.