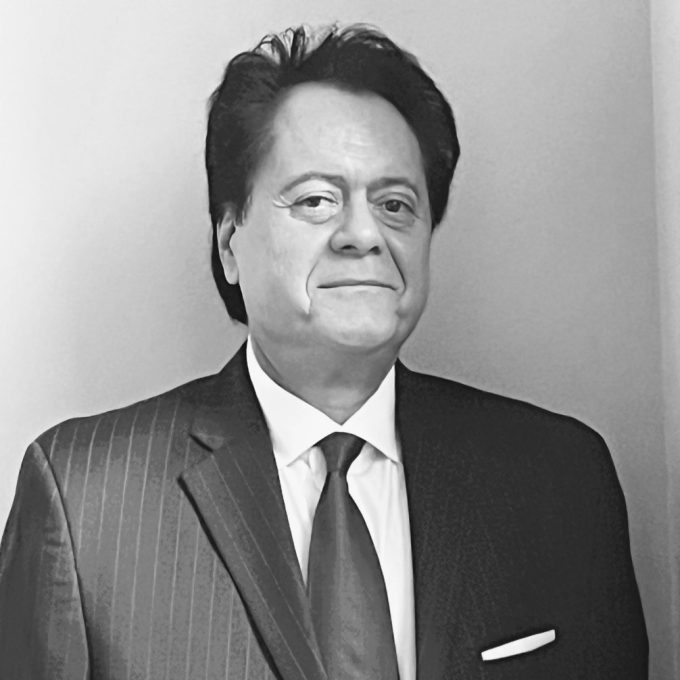 After leaving the Mayo Clinic, from 1988 to 2007, he held academic, clinical and administrative leadership positions as Chief of Cardiac Surgery, Pediatric Cardiac Surgery and Heart Transplantation  at several Academic Hospitals in the USA, including Temple University, St Christopher's Hospital, Thomas Jefferson Medical College and the University of Missouri and was fellow in heart transplantation and circulatory mechanical support at the Texas Heart Institute in Houston.
Dr Russo has practiced cardiac and heart transplant surgery for over 20 years, and he is a physician executive with expertise in data and analytics, health economics and reimbursement, health insurance and population medicine. He holds a Certificate in Health Care Innovation-Health and Health Care Administration Management from the University of Pennsylvania-Philadelphia and a Certificate in Digital Medicine (Node. Health). He is member of the STS, FAAP, FCPP and professional member of the AHA. Currently, he is the Corporate Chief Medical Officer at EVERSANA, and on the advisory board of several health services organizations.
From October 2007 to March 2016, he was the Medical Director at Independence Blue Cross (IBC), Philadelphia, where, among other innovations, he worked with the analytic team to design predictive and prescriptive analytics that guided the appropriate utilization of remote monitoring, digital solutions and telemedicine for IBC members with advanced HF. He also served as Vice President of Health Services at Harvard Pilgrim Health Care in Boston, and responsible for managing utilization management, providers network, medical cost and medical policies, advanced disease management programs, including practice integration of behavioral health with primary care, across four markets (MA, ME, NH, CT). In addition, during this time, Dr. Russo was Council Chair and Board member of the Massachusetts Health Care Quality Partners. On November 11, 2017, he received the Health Hero Award in recognition of significant contributions to the health and welfare of the community.
Dr Russo's teaching experience spans over 27 years. He has held full-time academic positions in surgery and pediatrics at Temple Medical School, Thomas Jefferson Medical College, the Allegheny University (PA) and the University of Missouri (MO). In addition, he taught for the Wharton School of Business (International program), a postgraduate MBA course on health care quality entitled: "Managing the Performance of Health Care Organizations". From 2006 to 2016, he was Adjunct Professor of Biotechnology at Temple University, Philadelphia, where he provided mentorship to postgraduate students and had an advisory role to the Office of the President of the SHRO.
Recently, he was on the Harvard Medical School Faculty as Lecturer in Population Medicine and CMO at HVH (ML for health care), CMO at Behave Care (now Upward Health) and Springs Hills Population Health (NJ).