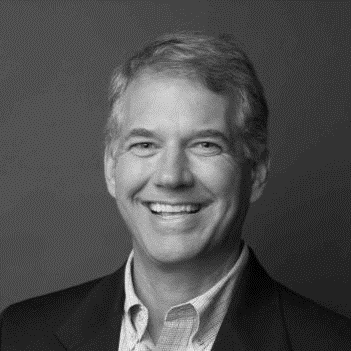 Patrick has 20+ years of experience helping clients navigate the business side of healthcare and thrive in the ever-changing landscape.
He specializes in developing deep insights, clear strategies, strong value proposition, and high impact communication programs targeting policy makers and health systems – health plans, PBMs, IDNs/Hospital Systems, ACOs, specialty pharmacies, and employer groups. Patrick has an extensive background in managed markets with expertise in many therapeutic categories: neuroscience (AD, Epilepsy), cardiovascular disease, diabetes, mental health, oncology, allergy, pain, and women's health.
He has led 10+ product launches from inception to market delivery and has experience with both traditional and specialty products.
Patrick holds a Masters of Health Science and Policy from Johns Hopkins University and a Bachelor of Arts degree from Kenyon College.