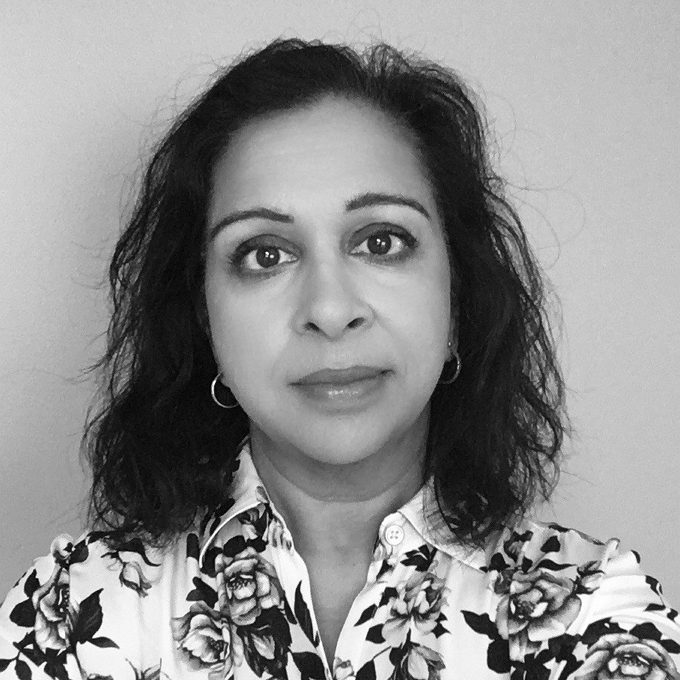 Nina Patel Lahanis has a strong background in global pharmacovigilance, medical communications, regulatory compliance, medical education and technology. With 10+ years of pharmacovigilance expertise and more than 25 years in biotech/pharma R&D and marketing, Nina's leadership expertise spans from the research lab to post-commercialization. Nina has led global drug safety operations, provided educational product training, contributed to new and organic business development, and successfully streamlined integration processes for multiple organizations. She has worked in a variety of capacities spearheading new business initiatives and strategic publications planning and execution, and she has planned CME and non-CME programs for the majority of the top 25 pharma companies.  
Nina has led pre- and post-pharmacovigilance activities, provided regulatory consultation on safety reporting; managed drug safety operations for the U.S., EU, and ROW; and has experience with Oracle Argus, ARISg, Empirica Trace and Oracle AERS safety systems. She is consistently recognized for identifying and implementing new services that solve industry challenges and trends as well as meet client needs. Nina is a strong leadership role model for internal teams as well as client teams. She has served in the U.S. Army as a research microbiologist at the Natick Soldier Systems Center and the Medical Research Institute of Infectious Diseases (Fort Detrick, Maryland) and continued to serve as a medical service officer in the Army Reserve and National Guard. 
Nina holds a Bachelor of Science degree in microbiology from the University of Wisconsin and has completed master's degree coursework in molecular biology for Harvard University.