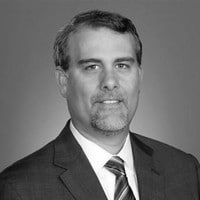 Mike has over 25 years of experience in marketing and sales, market access, channel design, sales training and sales management, and has been involved in over 25 product launches in sales, marketing or consulting roles. He has held leadership positions with global companies such as Johnson & Johnson, UCB and United BioSource Corporation.
With experience in design and execution of access strategies, Mike has launched more than 60 patient and provider support programs encompassing diverse issues such as reimbursement, channel design, patient assistance programs, copay programs, call centers, sites of care and clinical trial support. His core areas of experience include products with complex characteristics such high cost oral, IV, SC and IM therapies.
Mike earned a BA degree in Marketing from Northeast Louisiana University.