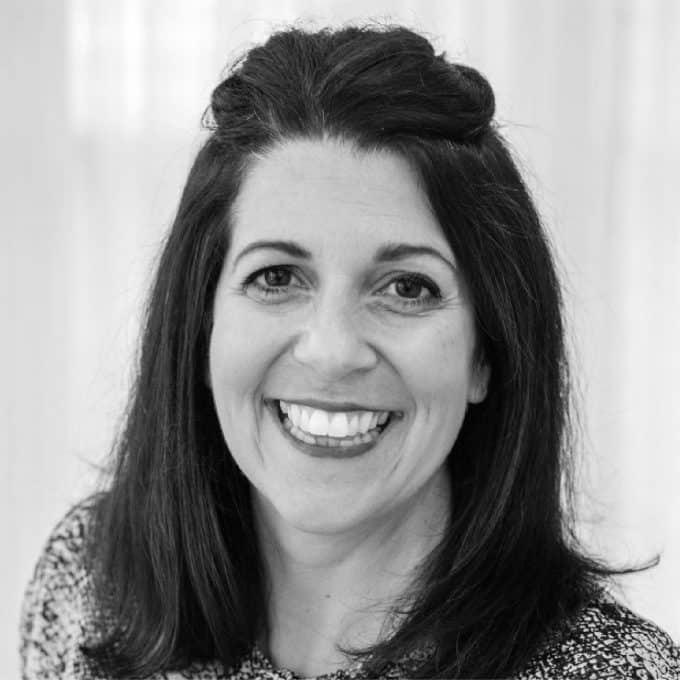 Lisa brings more than 25 years of experience in the pharmaceutical/biotech/ healthcare industry to EVERSANA. She is an expert in instructional design, leadership and Learning and Performance.
Lisa spent many years working within a hospital setting, in operations, and training, in positions of increasing executive oversite. Most recently, she founded Alkemy Partners, LLC, one of the fastest growing Learning and Development Agencies in the industry. Alkemy Partners was acquired by EVERSANA, and Lisa maintains her role in driving innovation and design for learning solutions globally.
A skillful operational performance leader and executive strategist, Lisa has extensive knowledge in many therapeutic areas, providing launch excellence for many brands, and continuing education through the life cycle of a product. She also has experience in educating medical, commercial and business personnel to increase behavioral modification and performance effectiveness. Additionally, Lisa is proficient in material development in multi-channel options, including digital experiences.
Lisa holds a Bachelor's degree in Arts in Social Sciences and Creative Arts, and a Master's Degree in Organizational Leadership.