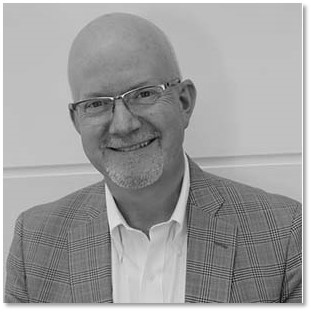 Kevin started his career in sales and marketing and for the past two decades, led market access functions across multiple biopharma organizations. He has a track record of building and leading customer-centric, highly collaborative and focused teams.​
Kevin has deep broad commercialization experience and has led teams on the Lipitor®, Welchol®, Fluzone®, Benicar®, Effient®, Zenpep® and  Arikayce® brands.​
Kevin holds a BS/BA in Pre-Med and English from Hillsdale College and is a lecturer for the Rutgers Healthcare MBA  program.​
Kevin has deep expertise in CV, Oncology, GI, Pulmonology, Rare Diseases, Vaccines, Launch, Commercialization, Patient Access, Patient Advocacy, Payer Strategy & Engagement, Health Policy, HEOR, Pricing & Reimbursement, Specialty Distribution and Retail Channel Management.​
Kevin has consistently demonstrated the ability to integrate multiple partners into a launch excellence team who focus on the mission, not their individual functions/business units (both domestically and globally).​
At EVERSANA, Kevin helps our EVERSANA® COMPLETE Commercialization partners successfully launch their brand and achieve their commercialization goals​.
​
​
​