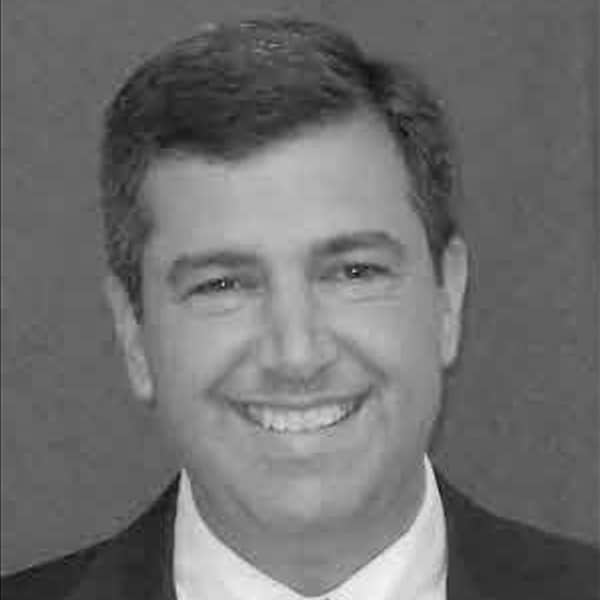 Doug Ross
Senior Vice President of Pharma 3PL
Expertise:
Global Channel Management & 3PL
Doug Ross, Senior Vice President of Pharma 3PL, leads EVERSANA's Pharma 3PL team. He has over 20 years of experience in the pharmaceutical industry, focusing on operational excellence for both pharma manufacturing and pharma distribution entities. An innovative leader in best practices and overall strategic initiatives, he guides our business partners to excel with new product launches, compliance to quality regulations, and distribution operations on the Channel Management team.
Through his previous leadership experience, Doug has a direct understanding of the challenges that manufacturers face with production, packaging and delivery of their products to the end customers and eventual patients. He has worked extensively with teams focusing on brand, specialty, generic, DEA-scheduled and cold chain operations throughout his career and leverages this knowledge to promote the successful distribution of pharma products to wholesalers, hospitals, clinics, physician offices and retail chains.
He holds an MBA from Brenau University and a BA from the University of Georgia.