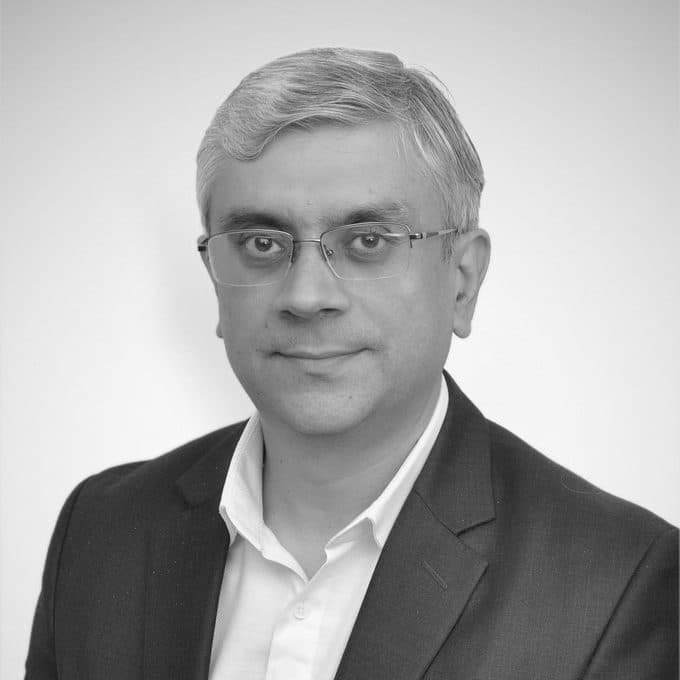 With more than 20 years of healthcare experience, including consulting and industry roles, Amar has focused on commercial assessment, forecasting, pricing and access, commercial excellence, portfolio planning and strategic market research.
Amar's expertise includes market and commercial assessment, partnering and out-licensing of biologics, valuation of assets for out-licensing to foreign markets, commercial due diligence and valuation of assets for acquisition.
Amar is a Pharmacy graduate with an MBA from the Indian Institute of Management, Calcutta.