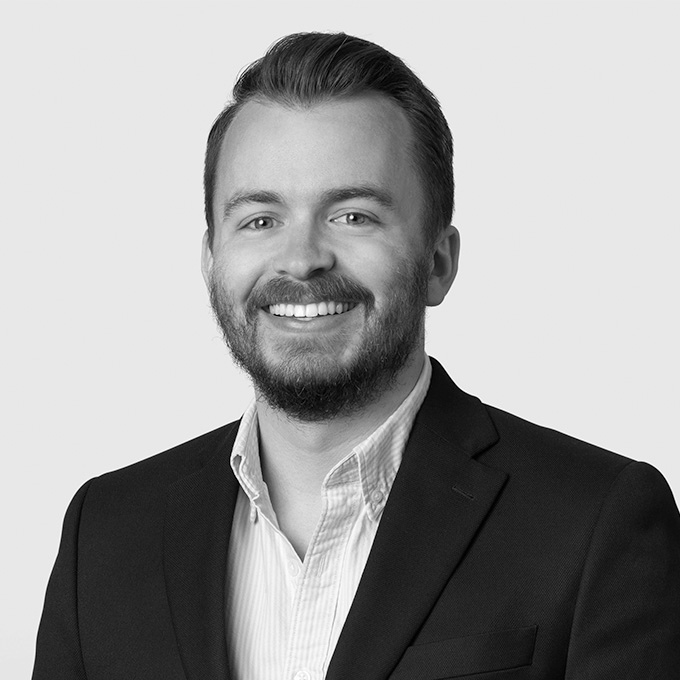 Andrew Grojean is an Associate Director of Innovation with EVERSANA and has more than a decade of experience in healthcare marketing and technology/digital innovation.
As a core member of the innovation strategy and consulting team, he helps develop artificial intelligence, virtual reality, and other emerging technologies for the pharmaceutical industry. In addition, he helps lead crowdsourcing initiatives across the company to maintain a culture of innovation and build new products and services for the life sciences industry.
Andrew's social media and innovation expertise has been featured on CNN, PM360, MM&M, and many other healthcare industry publications. Andrew has been named Medical Marketing and Media's 2015 Young Marketer of the Year and SMCKC's 2017 Social Trailblazer of the Year.
Andrew holds a bachelor's degree in Communication from Truman State University.