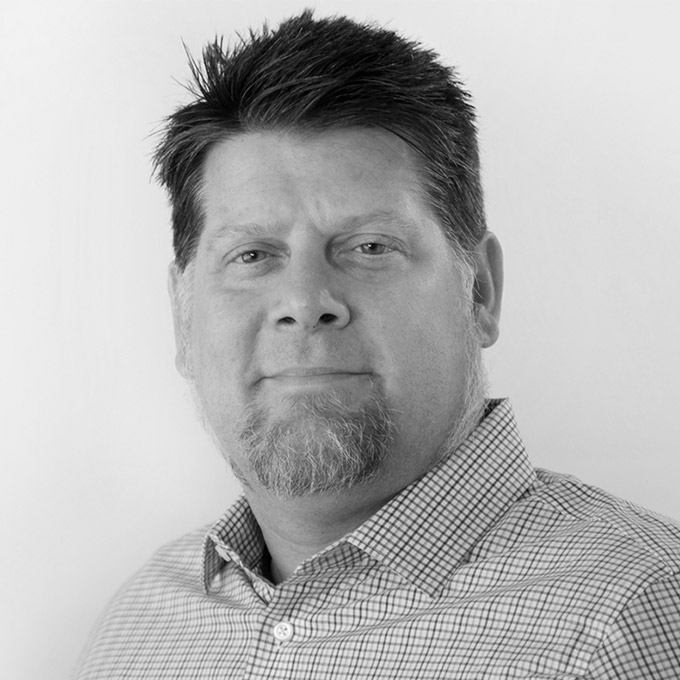 Bill brings more than 15 years of experience in all facets of digital strategy, production, and measurement.
He has expertise in social media, interactive marketing, content strategy, search engine optimization for branded and unbranded websites, CRM/email campaigns, analytics, and mobile/digital selling tools. He is also an experienced front-end web developer.
Bill's work directly influences the various stages of product marketing, from clinical trial recruitment through product launch, and has helped numerous pharmaceutical and biotechnology companies meet their marketing goals.
Bill holds a BA from Middlebury College.