As pharma companies continue to develop COVID-19 vaccines around the world, they are faced with these questions: What happens when we succeed? How will we quickly and safely distribute the vaccine globally?
Pulling off this rapid, international drug distribution safely will require excellence in agility and compliance integrated across commercial services. For pharma companies to successfully market the lifesaving COVID-19 vaccine, they'll have to overcome pharmacovigilance challenges in four major areas of commercialization:
Mass Data Collection
Regulatory & Safety Reporting
Patient Services
Mass Manufacturing & Distribution
Click here to read more about meeting these compliance standards in this article by Nina Patel Lahanis, Associate Vice President of Safety Science, EVERSANA and Lisa Rinker, Senior Director, Safety Science, EVERSANA.
Author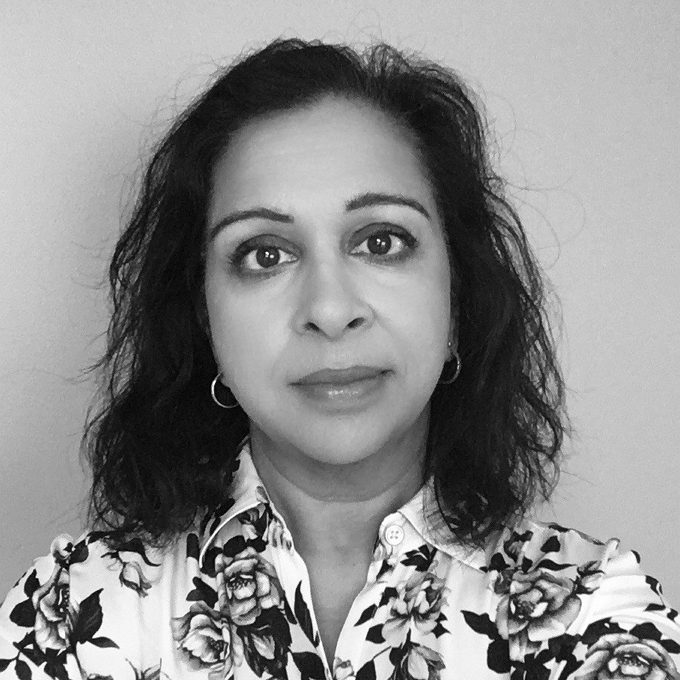 Nina Patel Lahanis has a strong background in global pharmacovigilance, medical communications, regulatory compliance, medical education and technology. With 10+ years of pharmacovigilance expertise and more than 25 years in biotech/pharma R&D and marketing, Nina's leadership expertise spans…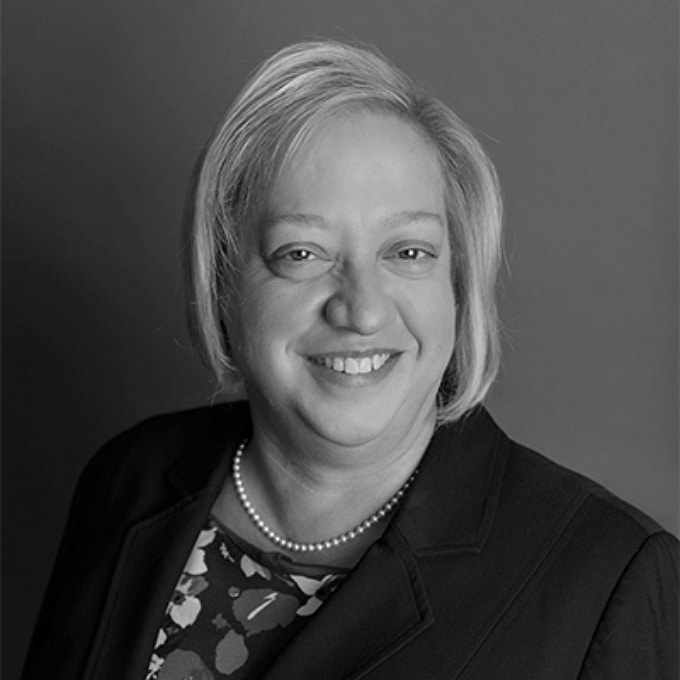 Lisa brings more than 20 years of experience in pharmacovigilance operations and safety surveillance process development, vendor oversight and safety data exchange agreements to EVERSANA. She has expertise in the therapeutic areas of rare…