Global healthcare and life sciences innovation continues to surge at an unprecedented rate. External disrupters such as Brexit, GDPR, new regulatory guidance, such as the Pharmaceutical Strategy for Europe, and the COVID-19 pandemic, are driving pharma and healthcare leaders to reevaluate long-standing strategies.
If pharma companies want to remain globally relevant and competitive, they must reassess commercialisation strategies – particularly related to clinical trials, pricing and digital technologies and therapeutics. In this webinar, EVERSANA's Mike Ryan, Executive Vice President, Europe, and other European commercial leaders from BMS, CSL Behring, Novo Nordisk and Takeda share insight on how to:
Choose a commercial strategy that will provide efficient, synchronous, targeted outcomes for patients and providers across all EU countries and the UK
Plan for more rapid and effective commercial launches in your clinical development cycles
Understand what digital solutions and technologies can support your overall commercial strategy and collect essential health economic data
Strategize for the Pharmaceutical Strategy for Europe – the recipe for success under new guidelines
Watch the full webinar here!
Learn more about our commercialization solutions in Europe.
Author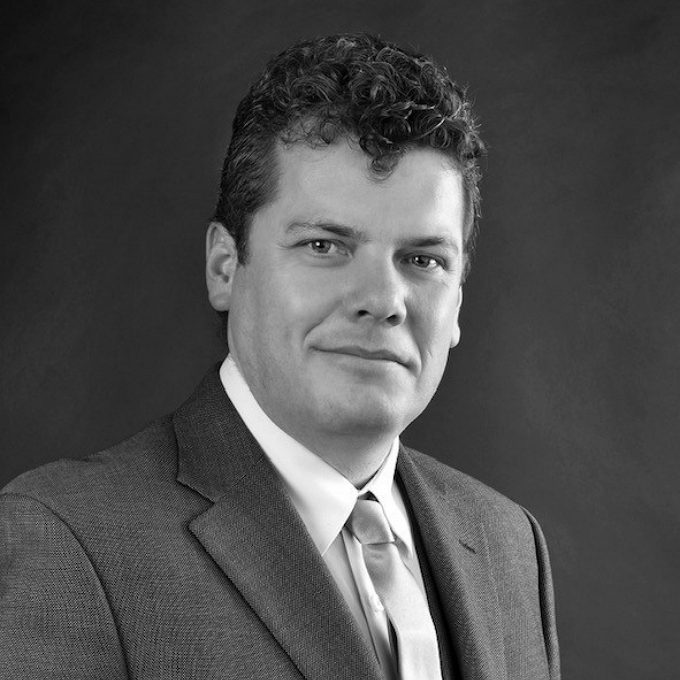 With more than 25 years of experience in the life science industry, Mike has held global leadership positions in both clinical development and life-sciences software companies. Given this experience, he is highly experienced in…