Medical Information (MI) is an important customer facing function of pharmaceutical companies that plays a crucial role in addressing inquiries from healthcare professionals, payors, and patients and caregivers and ensuring pharmaceutical products' safe and effective use. However, demonstrating the value of MI both internally and externally can be a challenge for many pharmaceutical company MI departments. EVERSANA®, in collaboration with phactMI™, conducted a survey to assess how pharmaceutical company MI departments perceived the value of MI in their organization. We also evaluated how 3rd‑party service providers can help demonstrate value for pharmaceutical company MI departments. 
The survey questionnaire prompted respondents to examine the value of MI to their organization, difficulties and unmet needs and areas for improvement for service providers. The result produced several insightful conclusions such as to meet the modern demands of MI, service providers must provide innovative and comprehensive end-to-end global MI services in a timely, cost-effective, and high-quality driven manner may significantly contribute towards bringing tremendous value propositions to MI departments of pharmaceutical companies. 
Download the poster to view the complete survey results.  

Author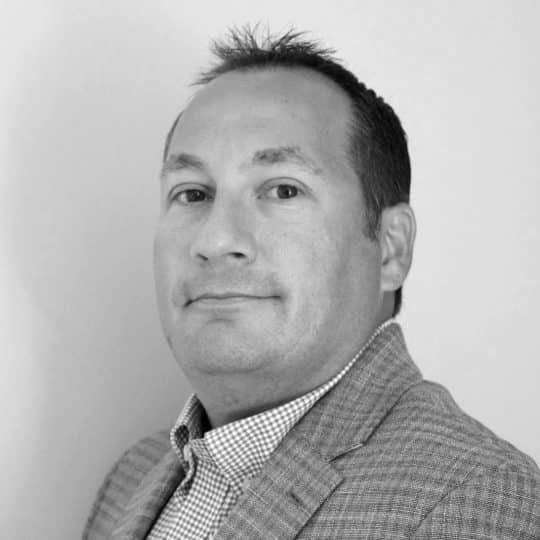 Mike currently serves as Senior Vice President of Medical affairs at EVERSANA. With 20+ years of healthcare and pharmaceutical industry experience in multiple leadership roles, he holds extensive experience in medical information, medical communications,…