EVERSANA INTOUCH has been pioneering a Tumor Journey that considers the complex, multi-factorial decision making that permeates every stage of oncologic patient care. Oncology Marketing has been slow in evolving to consider the complexities of diagnosis, treatment, and overall patient care decisions made by multiple stakeholders. We continue to rely on traditional patient journeys and marketing-orientated journeys that solely aim to map the patient or HCP experience.
With the increasing number of technological advances and personalized therapies driven by new discoveries in tumor biology, treatment teams are simultaneously becoming more specialized in focus and more diverse in their composition. Our marketing efforts must adapt to this changing landscape by mapping Dx and Tx journeys through the unique lens of the tumor itself.
All participating individuals in the tumor journey bring their unique experience and have their own unique informational needs, weaving a web of customer complexity for marketers to navigate. Marketers need to be able to provide the right messages at the right time to ensure the most informed decision is being made for that patient.
Download the full article now.
Author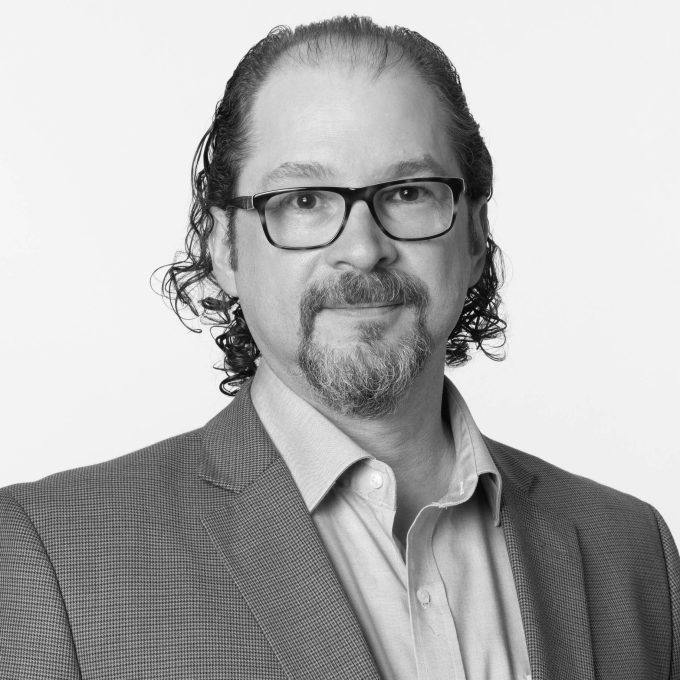 Barry Vucsko has more than 25 years of marketing, advertising, and consulting experience spanning more than 100 brands and several continents...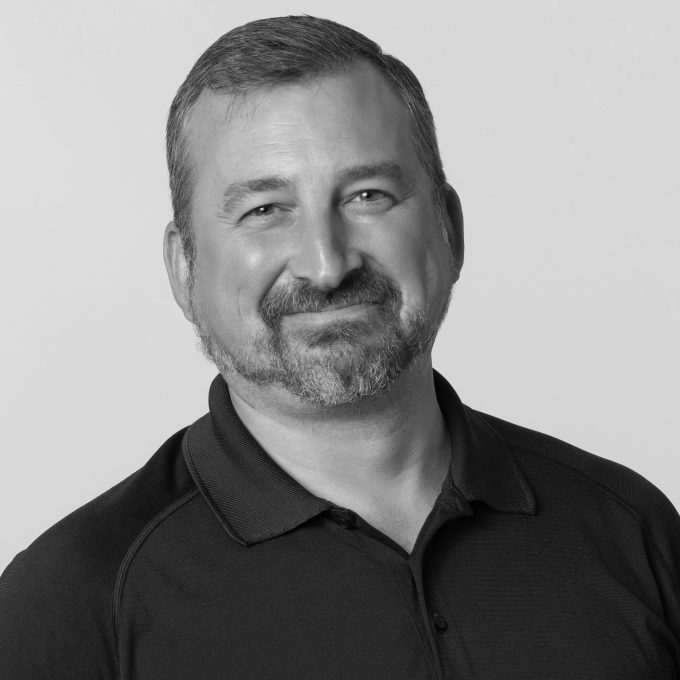 Nick brings 20+ years of experience in strategic brand building and stewardship in pharma to EVERSANA INTOUCH...