"Solving the Wastage Challenge Through Predictive Analytics and Modeling," authored by John Chatas, Principal, Specialty Consulting, EVERSANA and Lee Ann Steadman, Senior Vice President, Specialty Consulting, EVERSANA explores how legislative changes like the Wastage Reduction Act are driving pharma companies to find innovative ways to minimize product wastage & avoid costly fines.
EVERSANA's #SpecialtyConsulting supports pharma companies through modeling and predictive forecasting to avoid excessive #productwastage and high-priced penalties.  Learn more about how our experts help manufacturers pinpoint their products' "sweet spot" for practical and economical storing and administering by downloading the article now.
Complete the form below to download the full article.
Author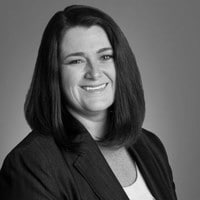 Lee Ann brings with her more than 15 years of pharmaceutical and medical device experience working with companies such as Sanofi, Lash Group and UBC, Inc. Lee Ann uses her expertise to support the full life cycle…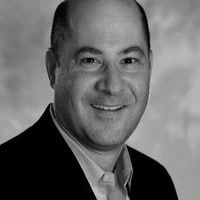 John is a veteran healthcare and life sciences marketing and business development strategist who has been generating results on behalf of high-profile global enterprises for over 20 years. His experience includes engagements ranging in size from start-up…