Exploring the idea of converting a prescription (Rx) drug to an over-the-counter (OTC) product can be a useful part of life cycle management and loss of exclusivity planning. However, while an Rx-to-OTC switch could provide significant benefits to patients and a potential revenue source for drugs facing loss of exclusivity (LOE), manufacturers considering this strategy must overcome a number of hurdles.
This white paper will:
Review the current state and examine the potential reasons behind the limited number of recent Rx-to-OTC switches.
Outline conditions a product must meet to be a viable contender to switch.
Highlight the regulatory requirements for such a switch.
Detail considerations for manufacturers exploring this strategy for their assets.
Current State
The current U.S. OTC market is dominated by products to manage upper respiratory issues (e.g., Zyrtec, Flonase, Claritin), pain (e.g., Advil, Tylenol), and digestive symptoms (e.g., Nexium). OTC is traditionally not a large market relative to prescription pharmaceuticals, and in recent years few Rx-to-OTC switches have taken place. Meanwhile, the margins are low in the OTC market, and a recent generic collusion crackdown makes it harder for authorized generics to generate as many sales as before. In addition, while the digital retail channel is growing rapidly, it is small and unlikely to have a major impact on branded OTC product prices or sales in the near future.
Despite the small OTC market, a successful Rx-to-OTC conversion could provide significant health benefits to patients by facilitating access to drugs and improving quality of life. In general, an OTC product launch has a positive and economically meaningful influence on drug class utilization. Overall, Rx-to-OTC switches resulted in a 25%-42% increase in utilization across drug classes (1999-2010).
Complete the form below to download the full article.
---
Author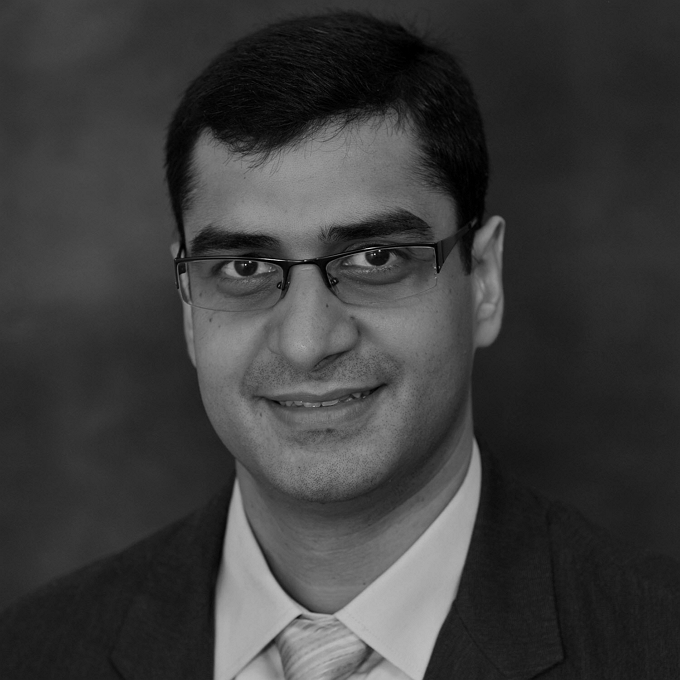 Tanuj Mehra brings more than a decade of experience working at the intersection of commercial and R&D with both large pharmaceutical and smaller biopharma clients. He has led numerous global engagements with leading Fortune…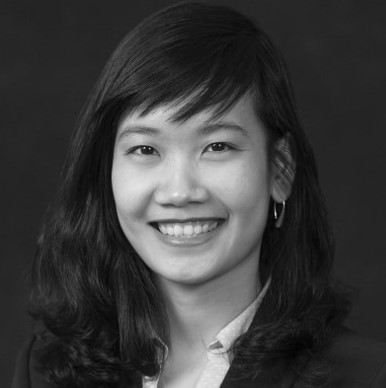 Hai Nguyen is an Associate Principal at EVERSANA MANAGEMENT CONSULTING with a background spanning life sciences, healthcare administration, and financial/economic consulting. Hai has vast experiences in conducting quantitative and qualitative primary market research, building…