Nearly 32% of Americans suffer from complex, chronic or rare conditions, such as autoimmune diseases, genetic disorders or cancer, many of which require a specialty prescription therapy. Despite being only 3% of overall prescriptions, specialty medications represent nearly 50% of the overall prescription drug spend in the U.S.
While we have moved to the on-demand economy in most sectors, many steps in the SpecialtyRx journey still require paper, faxes and phone calls. Once receiving a diagnosis and prescription for a complex therapy, many patients are often left to manage their own care, and both doctors and patients are frustrated by the lack of consistent and transparent communication at every stage of the complex care management process.
Modern digital experiences should be immersive, cognitive and trusted. What if we used this expectation to design the future SpecialtyRx experience? The illustration depicts how each stage of the SpecialtyRx journey could be transformed using a digital-first approach, as well as some of the companies setting consumer expectations for these different interactions.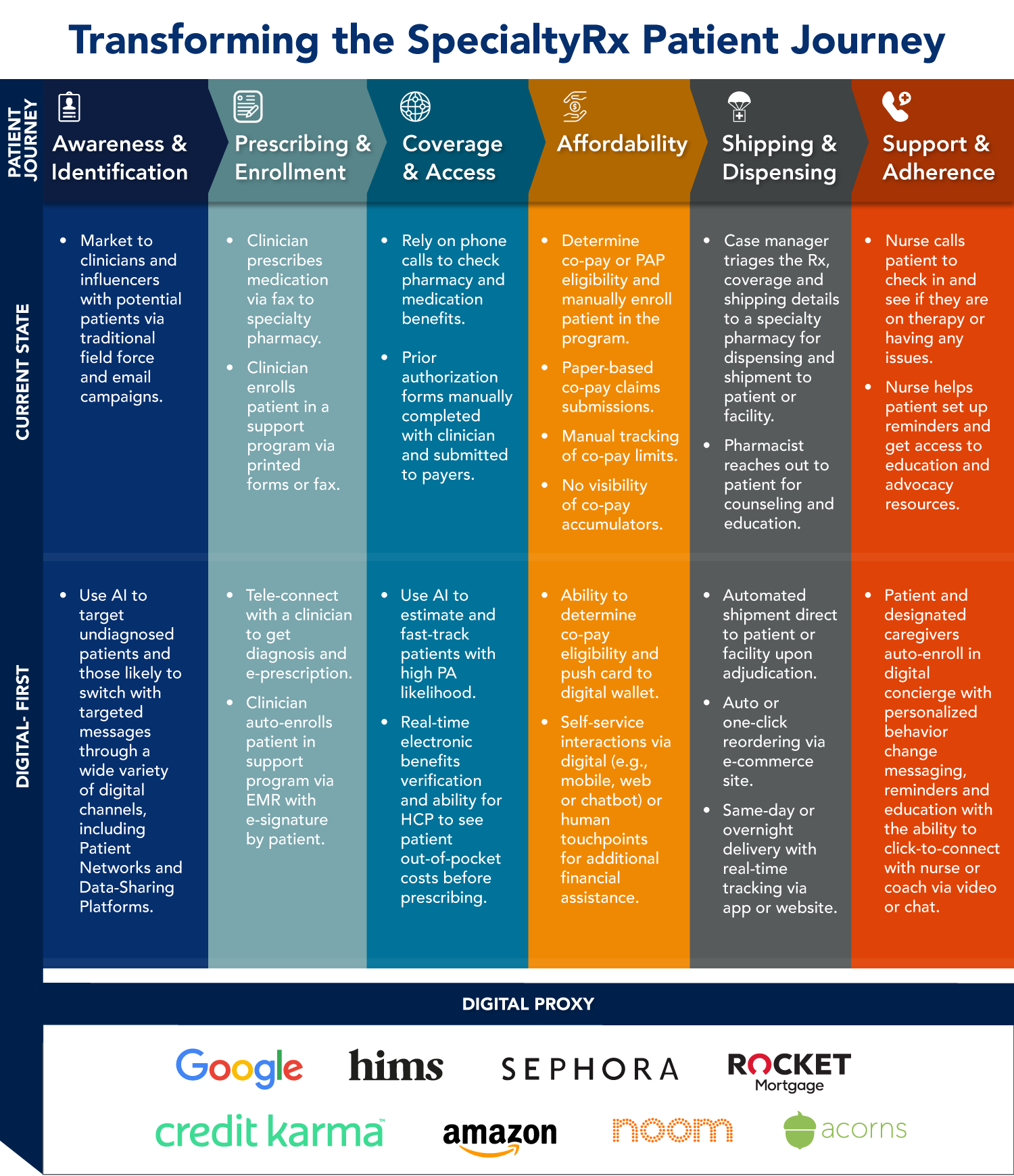 If we could suspend our beliefs of what's possible and the way things have always been, we could start from the needs and expectations of digital consumers and work toward what the SpecialtyRx journey should really be.
Download the full article and learn how the industry can reimagine the entire patient journey.
Download
"Reimagining the SpecialtyRx Patient Journey Through the Lens of a Digital Consumer"
415.04 KB
Author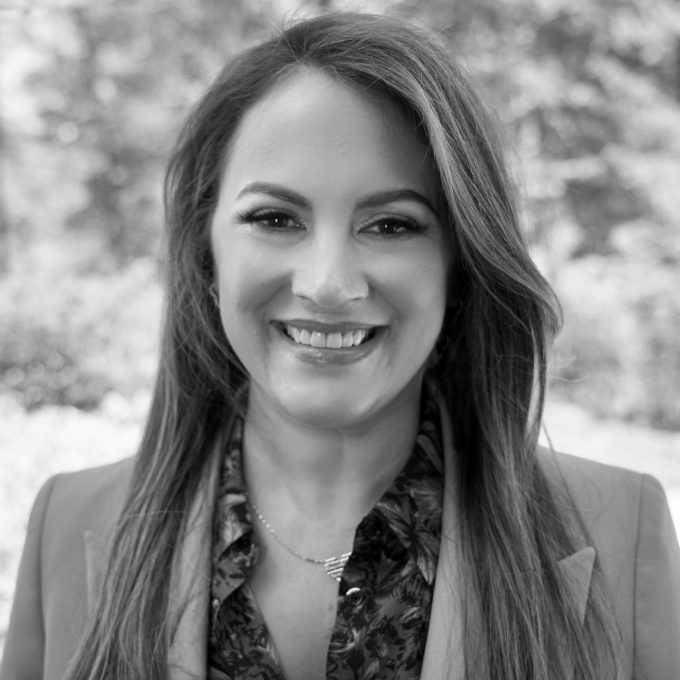 Maria Kirsch is a decisive, strategic and forward-thinking leader with more than 20 years of experience across operational excellence and strategic development in the pharmaceutical industry. She previously served as Head of Patient Experience,…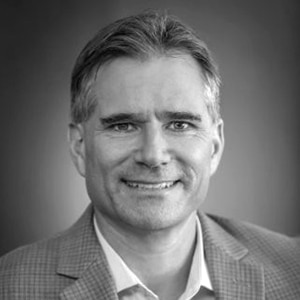 Scott serves as EVERSANA's Chief Digital Officer, driving digital transformation for employees, clients, and the patients we serve. He brings more than 30 years of experience in emerging technologies and digital transformation across both…